Danica Patrick skipping Indy 500 in 2012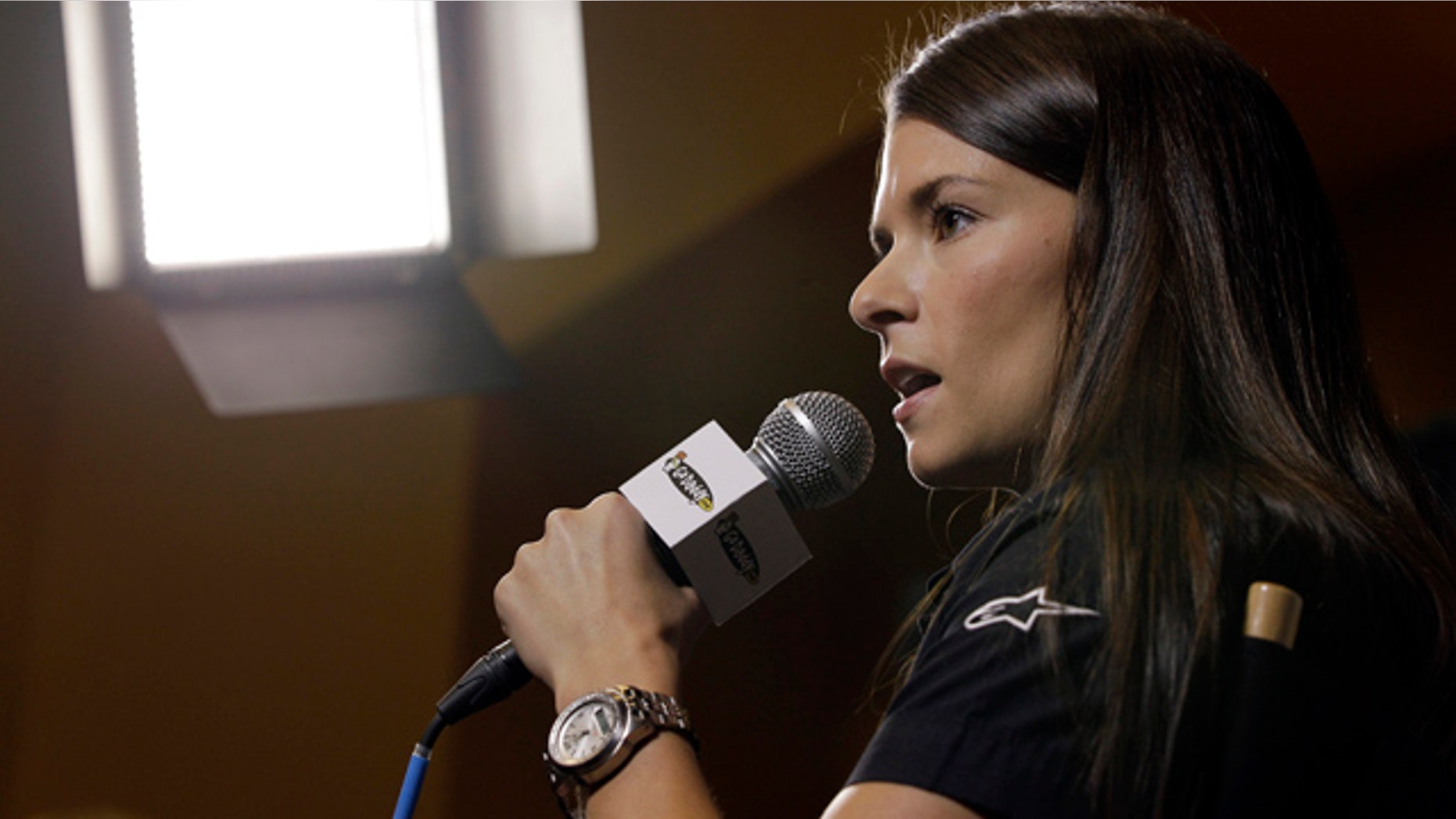 CONCORD, N.C. -- Danica Patrick said Monday she will not race in the 2012 Indianapolis 500.
Patrick, 29, will instead compete in the Coca-Cola 600 at Charlotte Motor Speedway on Memorial Day weekend as she shifts her focus to full-time NASCAR competition. Both races are scheduled for May 27.
Certainly, the decision was a difficult one for Patrick. She has often called the Indy 500 her "favorite race in the world." That's understandable considering that in seven starts, Patrick posted just one finish outside of the top 10.
"I love everything about this place," Patrick said at Indy last May. "I love the tradition. I love the race itself. So many times you can come away from this event, after 500 miles, and think of how your strategy could have put you in Victory Circle. I think that's why people love this place and so many people come back."
Read: Danica Patrick says she's a honey badger
Patrick refers to her first 500 in 2005 as her most memorable event, even more so than when she earned her first IndyCar win in Japan in April 2008.
Driving for her mentor Bobby Rahal and his partner David Letterman, Patrick qualified fourth, led 19 laps and finished fourth in her Brickyard debut. Her best finish overall at Indy was third in 2009 driving for Andretti Green Racing.
Patrick said Monday at NASCAR's Sprint Media Tour at Charlotte Motor Speedway that she hopes to return to the Indy 500 in the future.
Patrick will compete for the Nationwide Series title this season behind the wheel of the No. 7 GoDaddy.com Chevrolet for JR Motorsports. She will make her Sprint Cup debut in the Daytona 500 next month, driving the No. 10 GoDaddy Chevrolet for Stewart Haas Racing and then compete in an additional nine Cup events.