Chevy unveils 2019 NASCAR Silverado and Camaro SS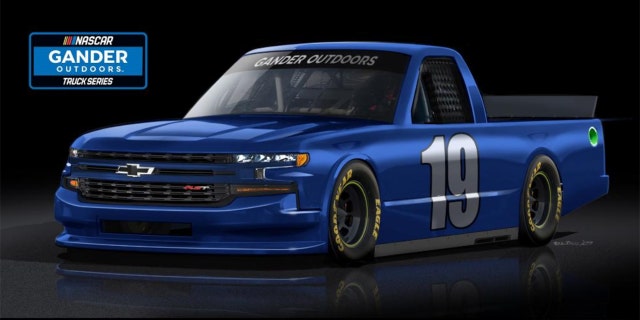 Chevrolet has an all-new Silverado and an updated Camaro SS for 2019, so it's refreshed their respective NASCAR entries to follow suit.
The Silverado, which will compete in the renamed Gander Outdoor Truck Series, features the grille and distinctive slim headlight style of the production truck and is modeled after the Silverado RST, which is the pickup's street performance-focused trim level.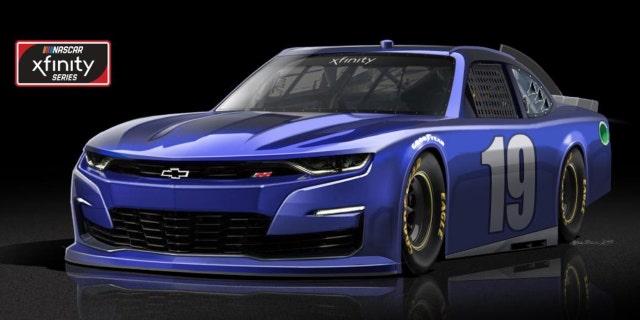 The Xfinity Camaro SS is a more interesting case. It has the same front end as the showroom car, except that the bumper that splits the upper and lower grilles is body-colored instead of black, and the Chevy bowtie has been moved from the middle of it into the top grille.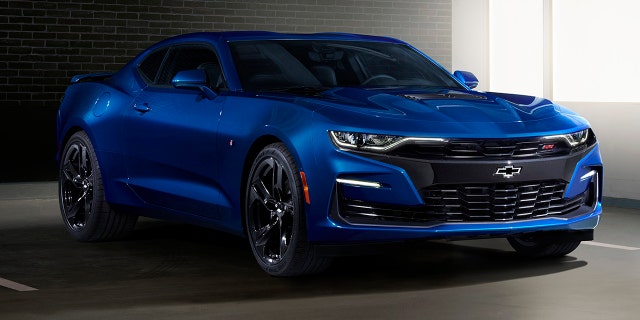 Rumor has it that, due to criticism the all-black style has received, Chevy is fast-tracking a redesign along the lines of what the NASCAR version looks like. A recent concept displayed at the Specialty Equipment Markets Association (SEMA) show in Las Vegas to show off the Camaro's new Shock color is further evidence of the pending move.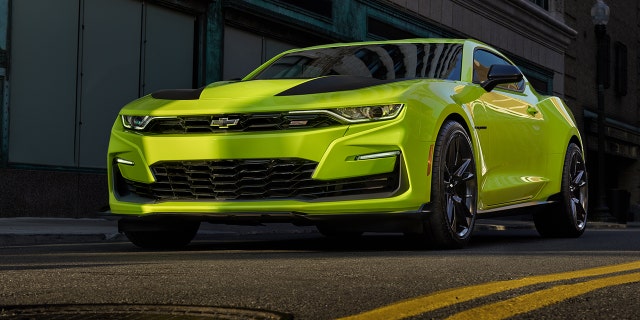 No changes are expected to the Monster Energy NASCAR Cup Camaro ZL1, which entered the series this season.