Cadillac Super Cruise ranked higher than Tesla Autopilot in Consumer Reports test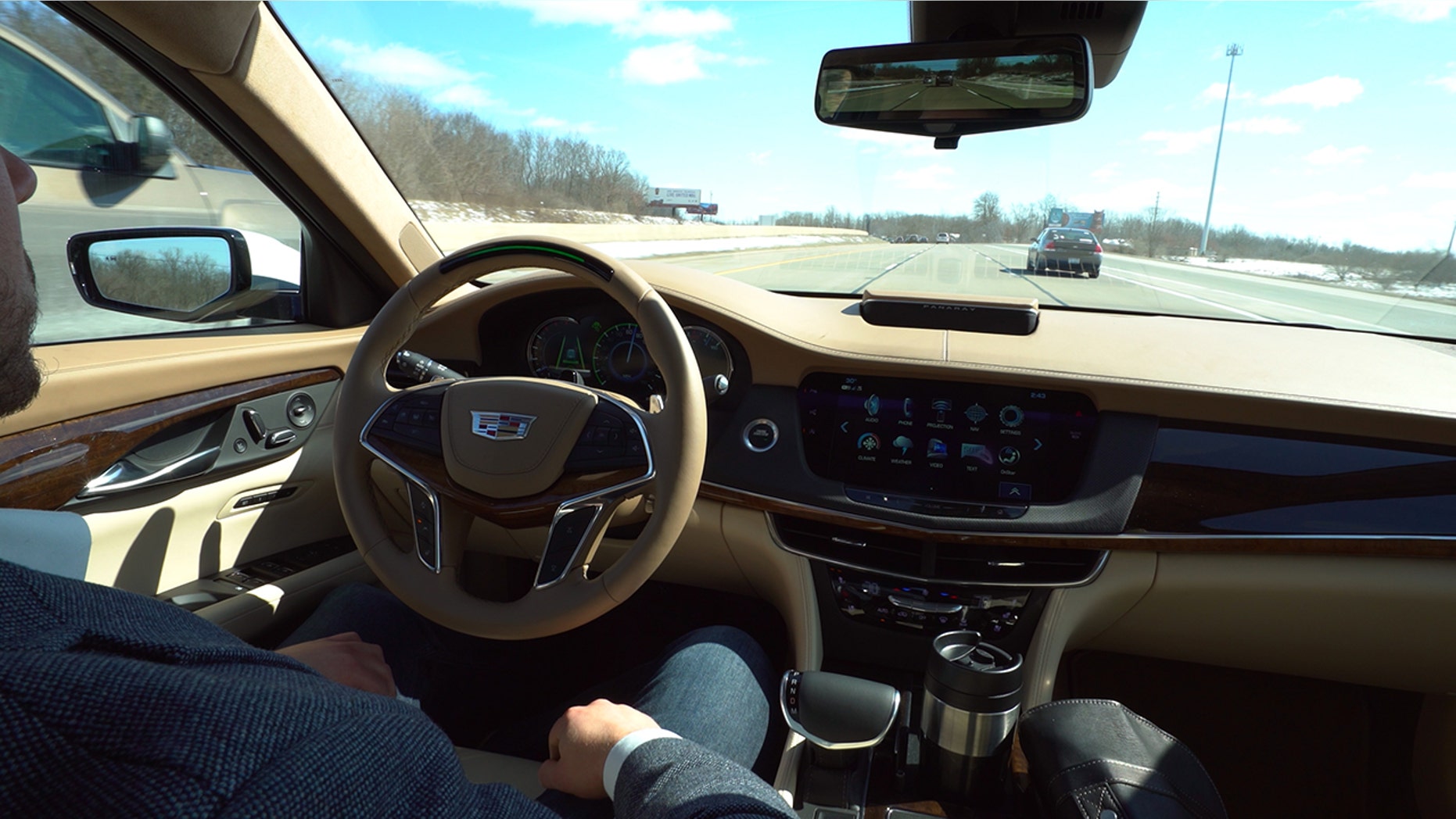 Cadillac has outscored Tesla in a Consumer Reports evaluation of semi-automated driver aids that can help steer and brake a car to different extents.
The GM brand's Super Cruise system put in a better overall performance than Tesla's Autopilot across a range of criteria, the testing organization said, while Nissan's ProPilot Assist and Volvo's Pilot Assist were far behind the top two.
Consumer Reports found Super Cruise to do the best job balancing its capabilities with safety, praising its ability to tell if a driver is paying attention to the road and ready to take control in an emergency.
Super Cruise only works on highway sections that it knows it is able to operate effectively on, thanks to a database of 3D maps. It uses a combination of cameras, radars and ultrasonic sensors to monitor the road, and a camera in the cabin that can determine if a driver is looking ahead with their eyes open. If not, it can alert the driver using sounds and lights, then slowly bring the vehicle to a stop if they don't respond and will summon emergency services, if deemed necessary.
Autopilot operates on a larger variety of roads, but does so erratically in some situations, rather than turning off when faced with a challenge, according to Consumer Reports. It was the easiest to engage, however, but it only monitors driver attention based on whether or not there is a hand on the steering wheel.
Super Cruise is currently available only on the Cadillac CT6 sedan, while Tesla offers Autopilot on all of its vehicles.
The Nissan and Volvo systems were ranked third and fourth and were both found to have far greater limitations across the board.