Best look yet at the 2019 Ford Mustang Shelby GT500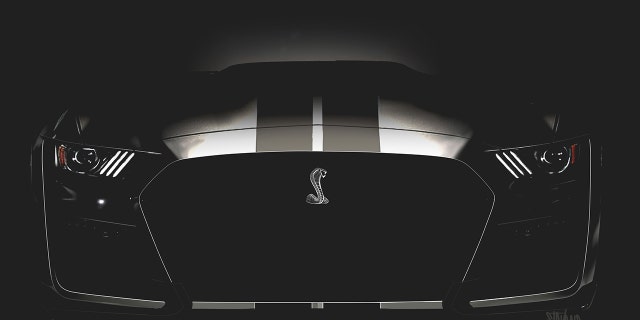 Ford teased the 2020 Bronco this week with a photo of the upcoming SUV draped in a digital dirt-colored sheet, but it also offered a much better look at the 2019 Mustang Shelby GT500 that will beat it into showrooms.
The black and white image shows the front end of what's set to be the most powerful Ford ever, with a gaping maw of a shield-shaped grille. It'll need it, as Ford has confirmed the GT500 will have over 700 hp, courtesy of a supercharged V8 engine that should need plenty of air to breathe and chill itself with.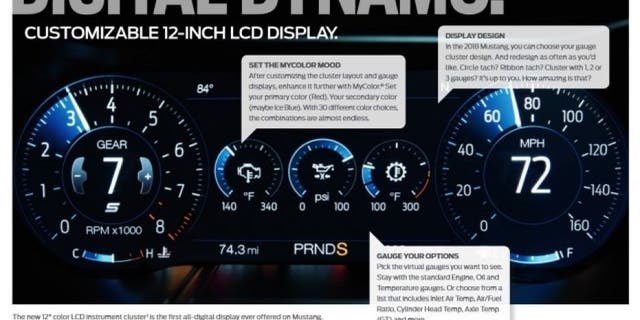 The release follows a video that debuted at the Detroit Auto Show in January and revealed other aspects of the GT500's design, including a trellis-supported rear wing, deep chin splitter and quad exhaust pipes, with flames coming out of them, of course.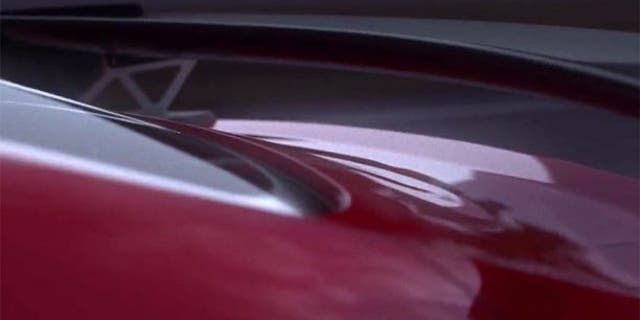 The most telling image of the GT500, however, could be one of its digital instrument cluster that shows the number 7 in its gear selection display and a speedometer indicating 72 mph. Together, they could be an Easter Egg that suggests the car will have 772 hp when it hits the street, and the seven-speed dual-clutch transmission from Ford's $450,000 GT supercar.
ARE YOU FOLLOWING FOX NEWS AUTOS ON FACEBOOK YET?