Apple reveals it is investing 'heavily' in driverless cars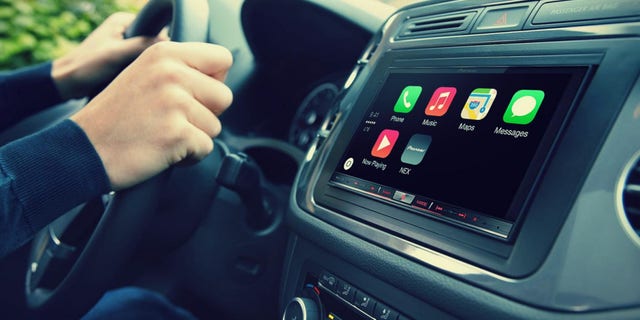 Apple has revealed it is investing "heavily" in driverless vehicles and has called on the US highways regulator to promote "fair competition".
In a letter to the US National Highway Traffic Safety Administration (NHTSA), the tech giant said it was "excited about the potential of automated systems in many areas, including transportation".
Apple director of product integrity, Steve Kenner, said the firm wanted to "help define the best practices for the industry".
In a statement, Apple added Mr Kenner had written to NHTSA because it is "investing heavily in machine learning and autonomous systems".
Following years of speculation, the letter is the first time Apple has publicly acknowledged it has plans to develop self-driving cars.
The company has an electric car project, codenamed Titan, which has been in the works for two years.