Alfa Romeo Not Coming to U.S. Soon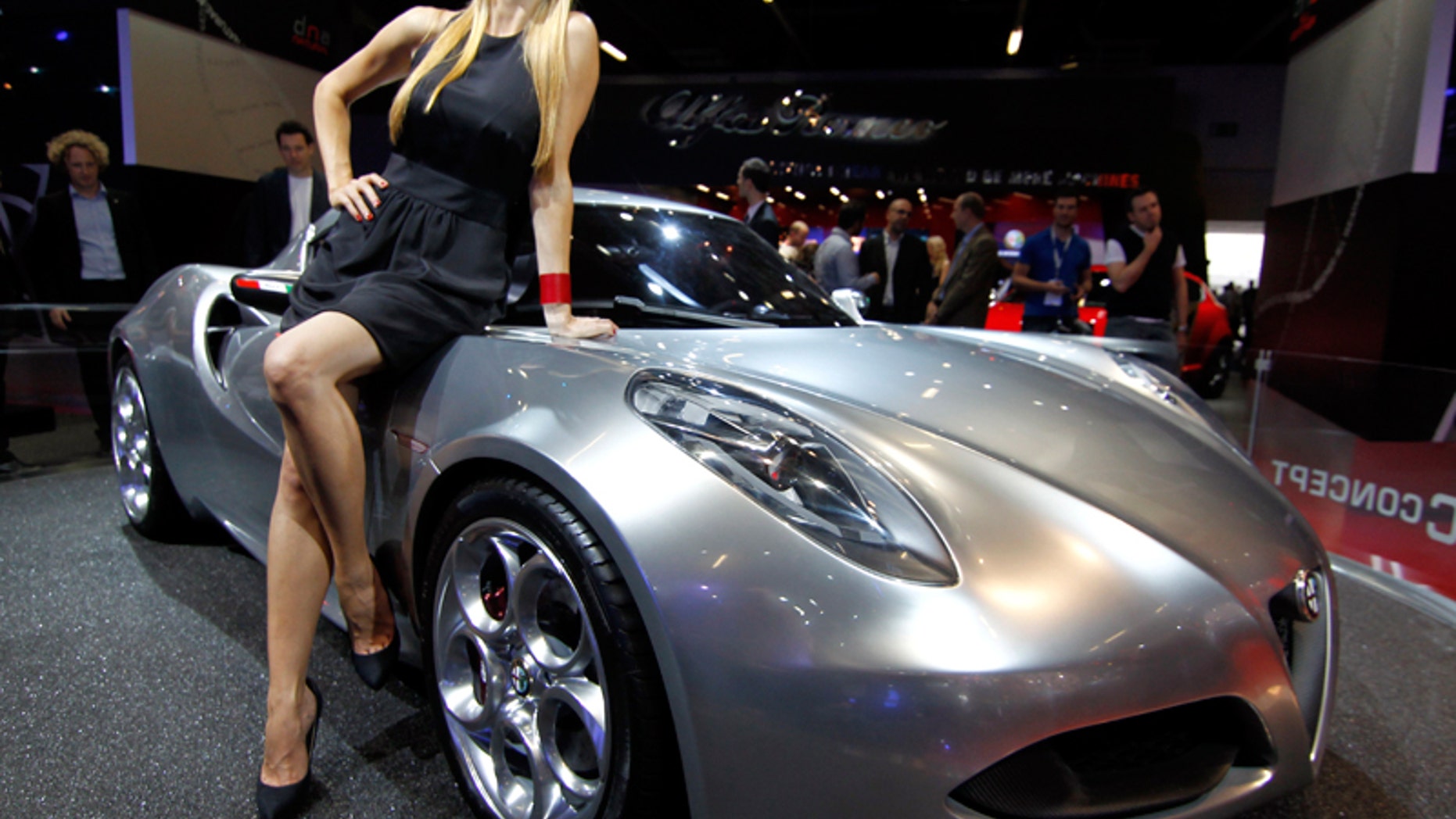 Alfa Romeo has delayed its long-awaited return to the United States, again.
Automotive News reports that Alfa CEO, Harald Wester, told a group of financial analysts that the company is scaling back expansion plans and pushing its relaunch in the U.S. from 2012 to 2013.
Vehicles from the sporty Italian brand are set to join those from parent company Fiat on the floors of over 100 showrooms when sales finally begin.
The first car in the pipeline is the upcoming 4C, the two-door coupe that was unveiled in concept form at the 2011 Geneva Auto Show and is on display again at the 2011 Frankfurt Motor Show taking place this week.
The lightweight two-seater is about the size of a Porsche Cayman, and is now expected to go on sale in mid 2013, followed by the five-door subcompact MiTo and midsize Giulia, which will also form the basis of a new line of Dodge and Chrysler products.
Alfa Romeo closed all of its dealerships in the United States in 1995 and since then has only offered the $250,000 8C Competizione to select buyers between 2007-2010. Powered by an engine developed by Ferrari, the ultra exclusive supercar was meant to kick off the company's return to America. Only 125 of the cars are said to have been produced for U.S. consumption.