1,000 hp Dodge 'Hellephant' V8 is ready to resurrect your classic car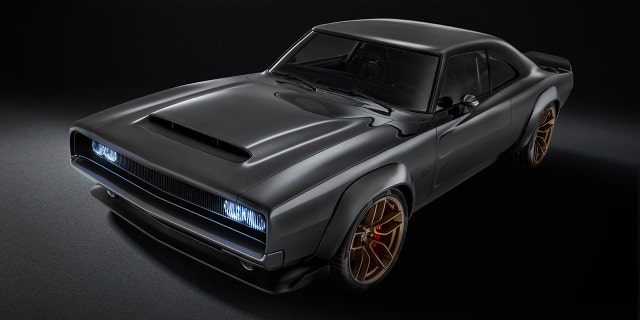 Dodge has summoned another monster from the underworld.
The latest is a new 1,000 hp engine called the "Hellephant" that's based on the brand's Hellcat supercharged V8 and will be offered as a crate motor for custom car builders next year.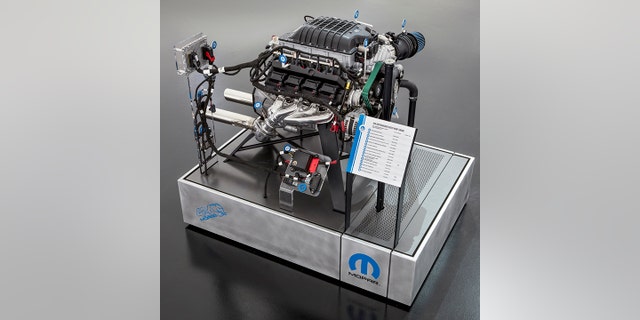 Its name is a tip of the hat to the original "Elephant" 426 Hemi V8 from the 1960s, and the new engine features an aluminum block with a bigger bore and stroke than the 376 cubic-inch Hellcat's that brings it up to a historically appropriate 426 cubic-inches.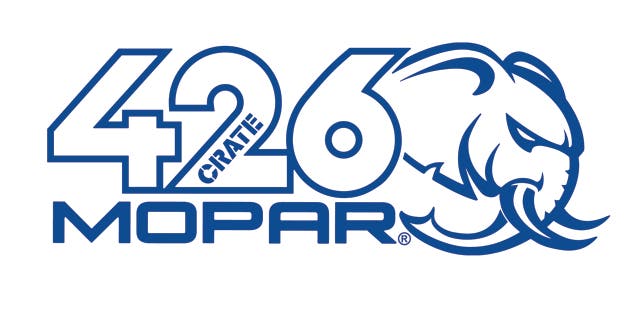 The engine mixes parts from the engines found in the Dodge Challenger Hellcat Redeye and Demon with its own high-lift cam and forged pistons. A package that includes a power control module and all of the wiring and sensors needed for installation is offered with it, and a front end accessory drive kit is also available to make the process as easy as possible. This is assuming you have a pre-1976 car to put it in, as it's not street legal in anything newer than that.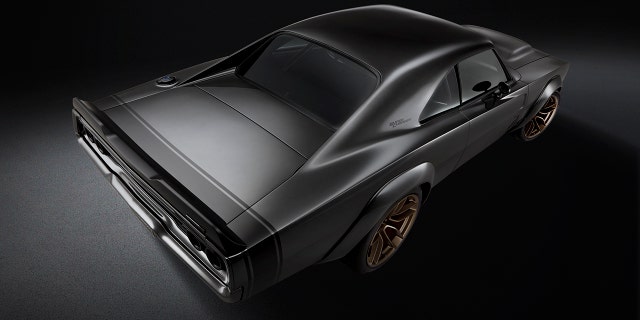 To introduce the engine at the Specialty Equipment Markets Assocation (SEMA) show in Las Vegas, Dodge dropped the Hellephant into a heavily modified 1968 Charger it's calling the Super Charger. The classic has been updated with a stretched wheelbase, fiberglass fender flares and hood, and a modern six-speed manual transmission. The Charger's signature hidden flip-over headlights have been replaced with a fixed, full width grille with a set of Hellcat headlights peering through it for a menacing look.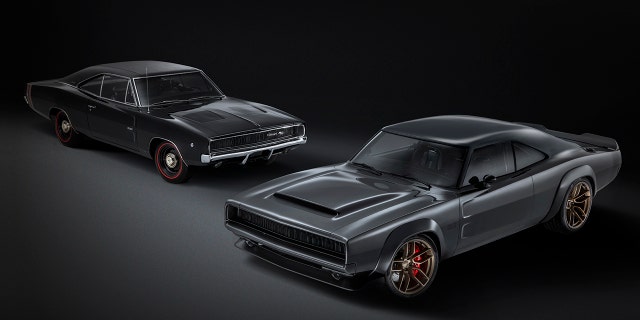 Pricing for the Hellephant and accessory kits hasn't been announced, but the Hellcat-based Hellcrate motor with its measly 707 hp started at just under $20,000 when it was introduced at SEMA last year.
DODGE DEMON TEST DRIVE: