10-year-old boy linked to 4 car robberies serving 30 days in juvenile detention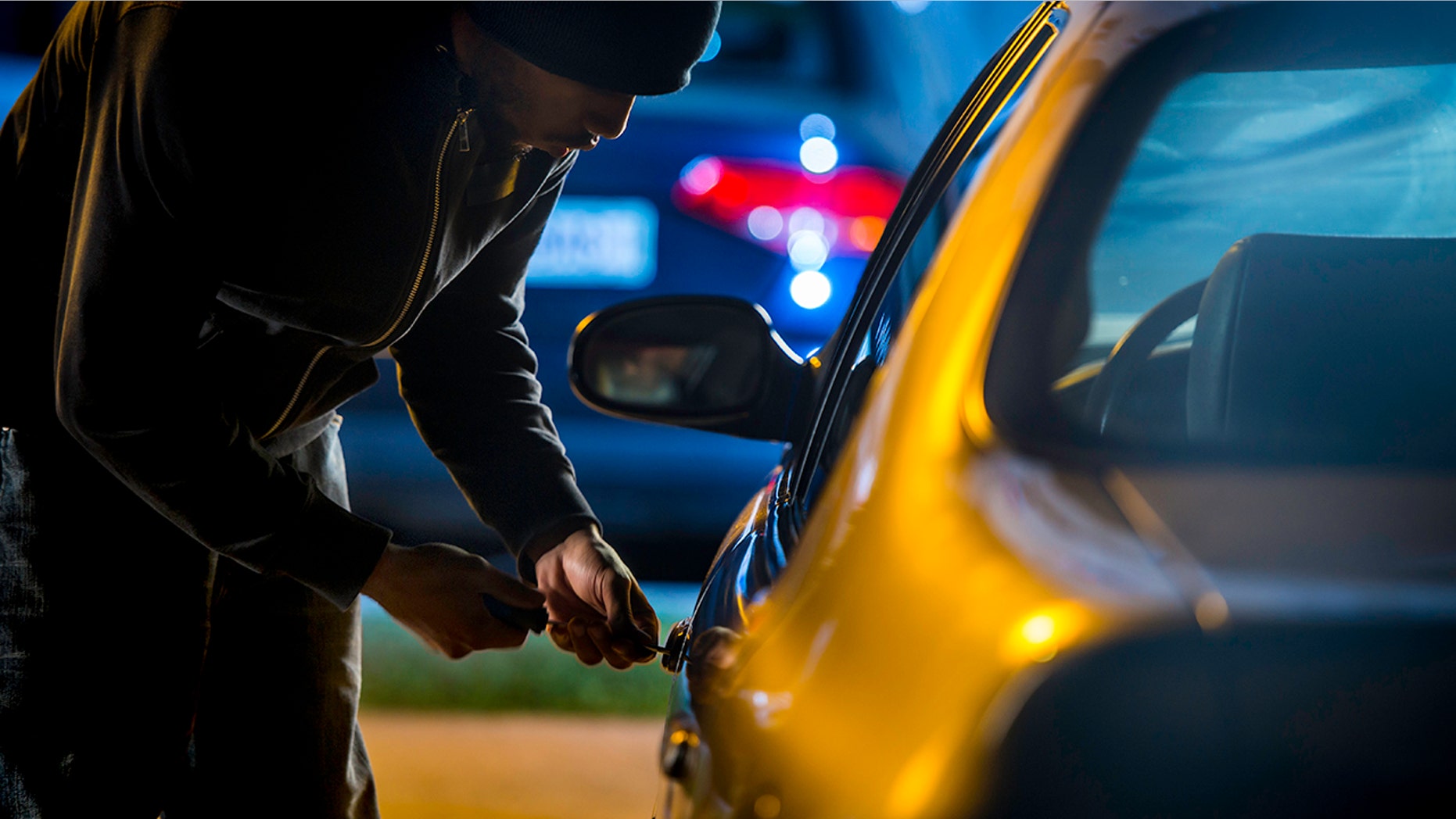 A ten year-old boy in Daytona Beach, Fla., has been found to be linked to four grand theft auto cases in the last six weeks.
He was first arrested in June when he stole a car and left it parked outside a Target in Daytona Beach, according to News Journal. The boy was still on the premises, which lead to the police to locate him.
He was also connected to a car break-in at an apartment complex on July 13, when he was caught on surveillance, alongside an accomplice, breaking into a car and searching through the vehicle to find a purse. The two burglars stole loose cash from the purse and tossed it over a fence before fleeing the scene.
The boy had been given an ankle monitor last Tuesday, after a grand theft auto arrest. The report states that he had cut off the monitor just four hours after it had been strapped to his ankle, violating a court order.
In his most recent arrest, the boy was found in a stolen car Wednesday of last week, but as the passenger, reports News Journal.
Police Chief Craig Capri believes that the ten year-old still has a chance to be saved from going down a path of more crimes.
Capri said the boy has had no prior criminal history until the last month or so.
"The mom's asking for help. The mom can't control the kid, she needs help. We're going to do what we can to help her out," Capri said in a press statement. "I think this kid can be saved because he's so early, at such a young age and just started getting in trouble in the last few months."
The boy is in juvenile detention for thirty days.