UK company criticized for forcing refugees to wear wristbands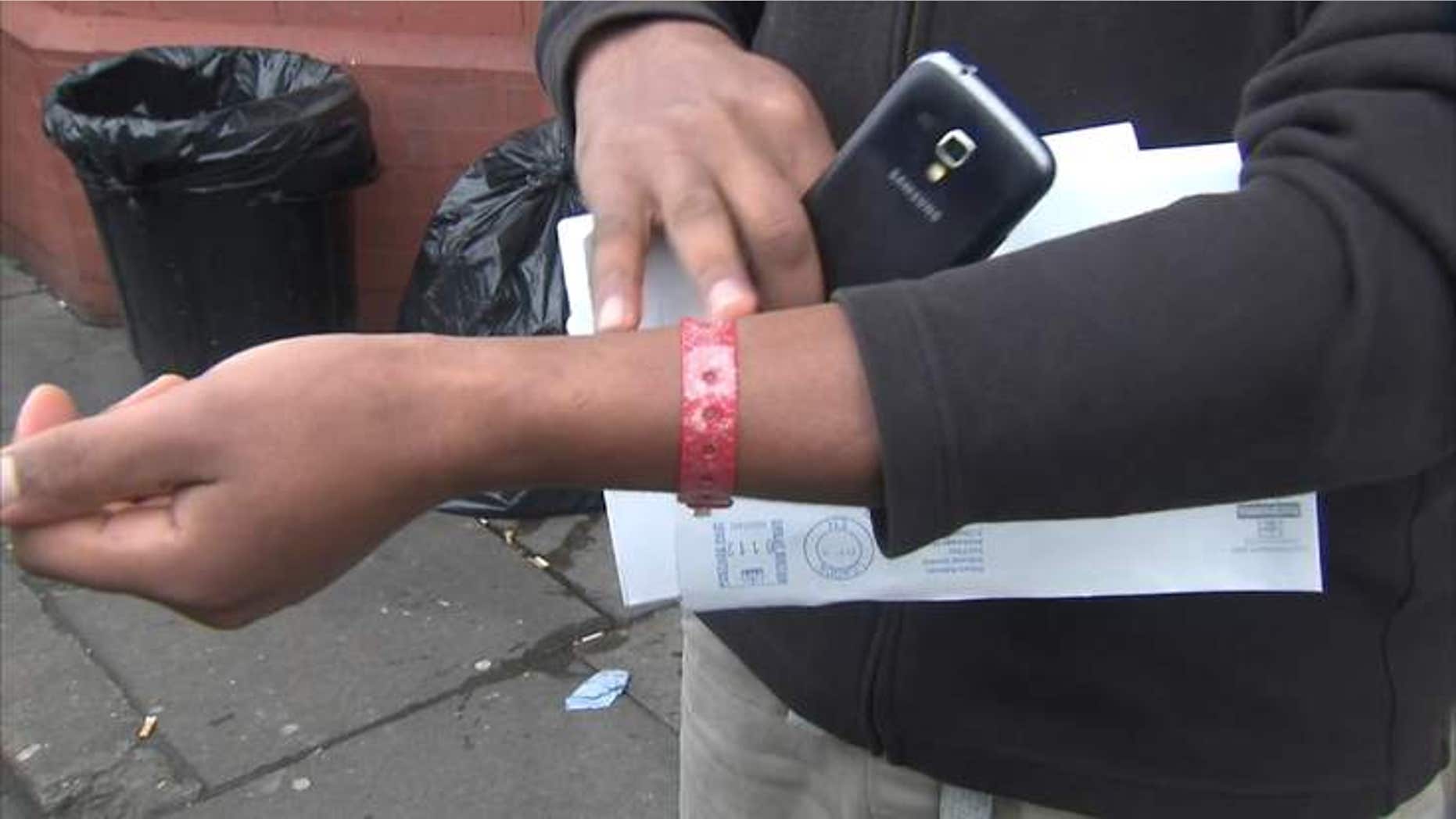 A private company that required asylum-seekers to wear red wristbands says it has dropped the practice after facing heavy criticism.
A statement from Clearsprings Ready Homes said it has decided to end the practice Monday. The policy had come under fire from legislators who warned it singled migrants out for possible harassment and abuse.
Clearspring holds a government contract to provide accommodation and meals to the asylum-seekers at a facility in Cardiff, Wales. Asylum-seekers are not allowed to work or to claim welfare benefits but they are given food and shelter.
The company said in a statement it will "look for an alternative way of managing the fair provision of support" now that the wristbands have been discontinued.
Some migrants have said wearing the wristbands has exposed them to abuse from local residents.
Questions about the policy follows news last week that some migrants elsewhere in Britain had had their doors painted red, making them targets for vandalism and racial abuse.