Traffic cops killed in Acapulco were actually gang lookouts, prosecutors say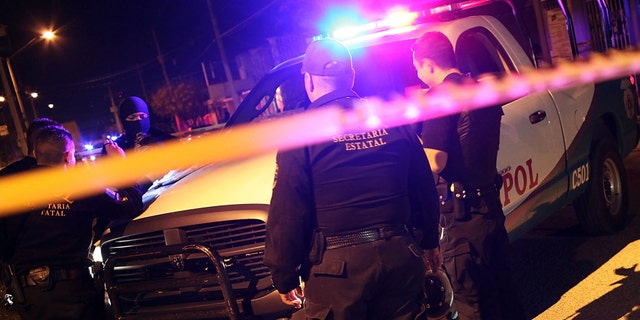 NEWYou can now listen to Fox News articles!
MEXICO CITY (AP) – Prosecutors in southern Mexico say three traffic cops killed in the city of Acapulco last month were working as lookouts for drug gangs.
Guerrero state prosecutors say the police officers had worked for different gangs and were probably slain as part of gang turf wars. They did not identify the gangs involved.
Acapulco's mayor has criticized state prosecutors for not doing more to stop, deter or investigate such killings.
But the state prosecutor's office said Monday that the mayor also has a responsibility to prevent crime, presumably by keeping his officers honest.
The officers were shot on the streets of Acapulco in late June. The once-glamorous resort city has become one of Mexico's most violent places.