Spain Authorities Arrest 5 Algerians with Suspected Ties to Al-Qaida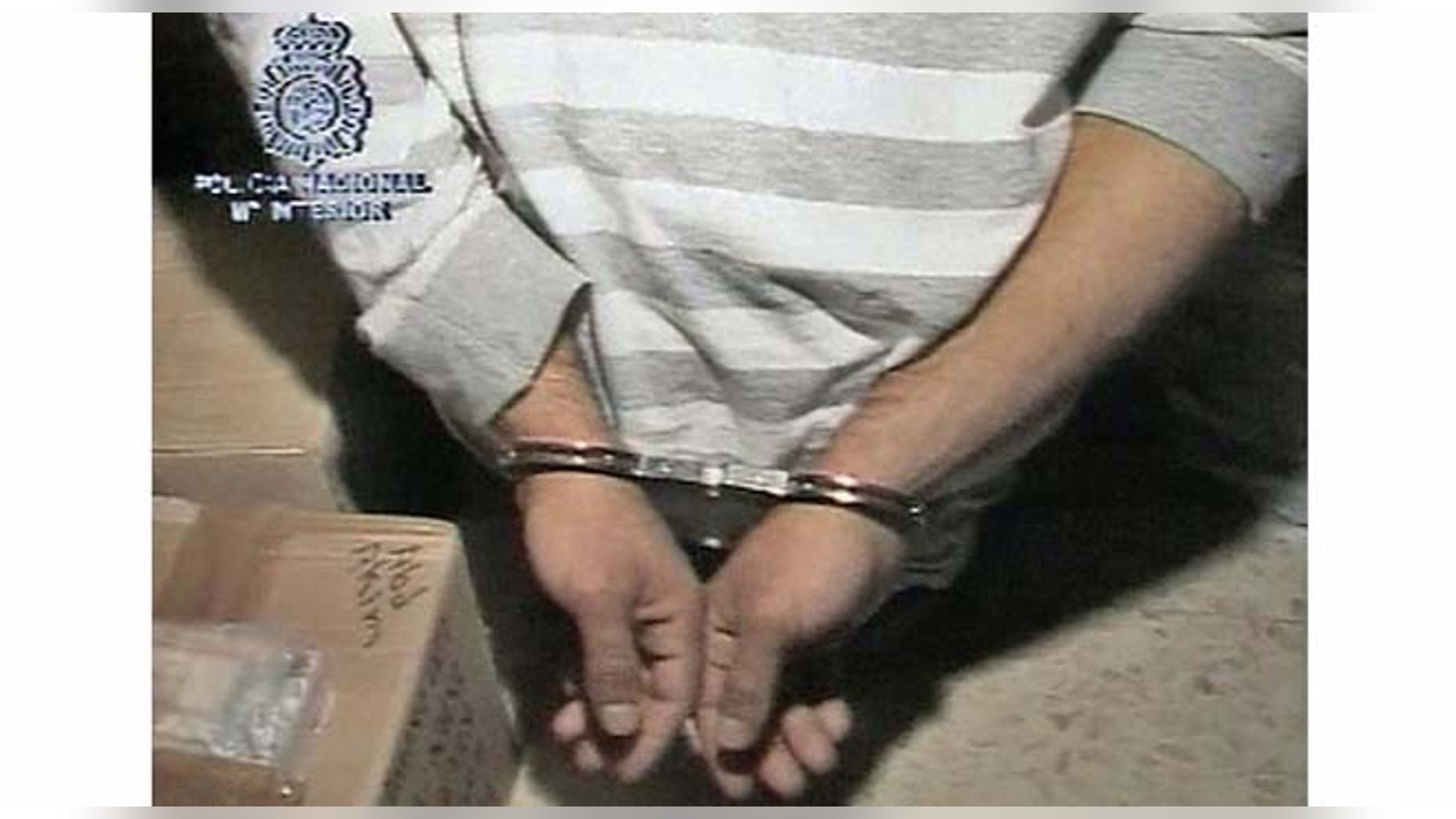 Five Algerian suspects have been arrested in Spain for allegedly helping to finance a terrorist group with ties to Al-Qaida.
Spain's Interior Minster announced the arrests of the suspects, who were accused of financing a group in north Africa.
A ministry statement said the arrests took place Tuesday in four towns in the northern Basque and Navarra regions.
The five are suspected of sending money to the radical Islamist group, al-Qaida in the Islamic Maghreb, which operates in Algeria. The statement says that the five also maintained contacts with other radical Islamists in France, Italy and Switzerland.
Authorities seized computer material during the raid.
Follow us on twitter.com/foxnewslatino
Like us at facebook.com/foxnewslatino