Settlement Reached in Border Killing Civil Case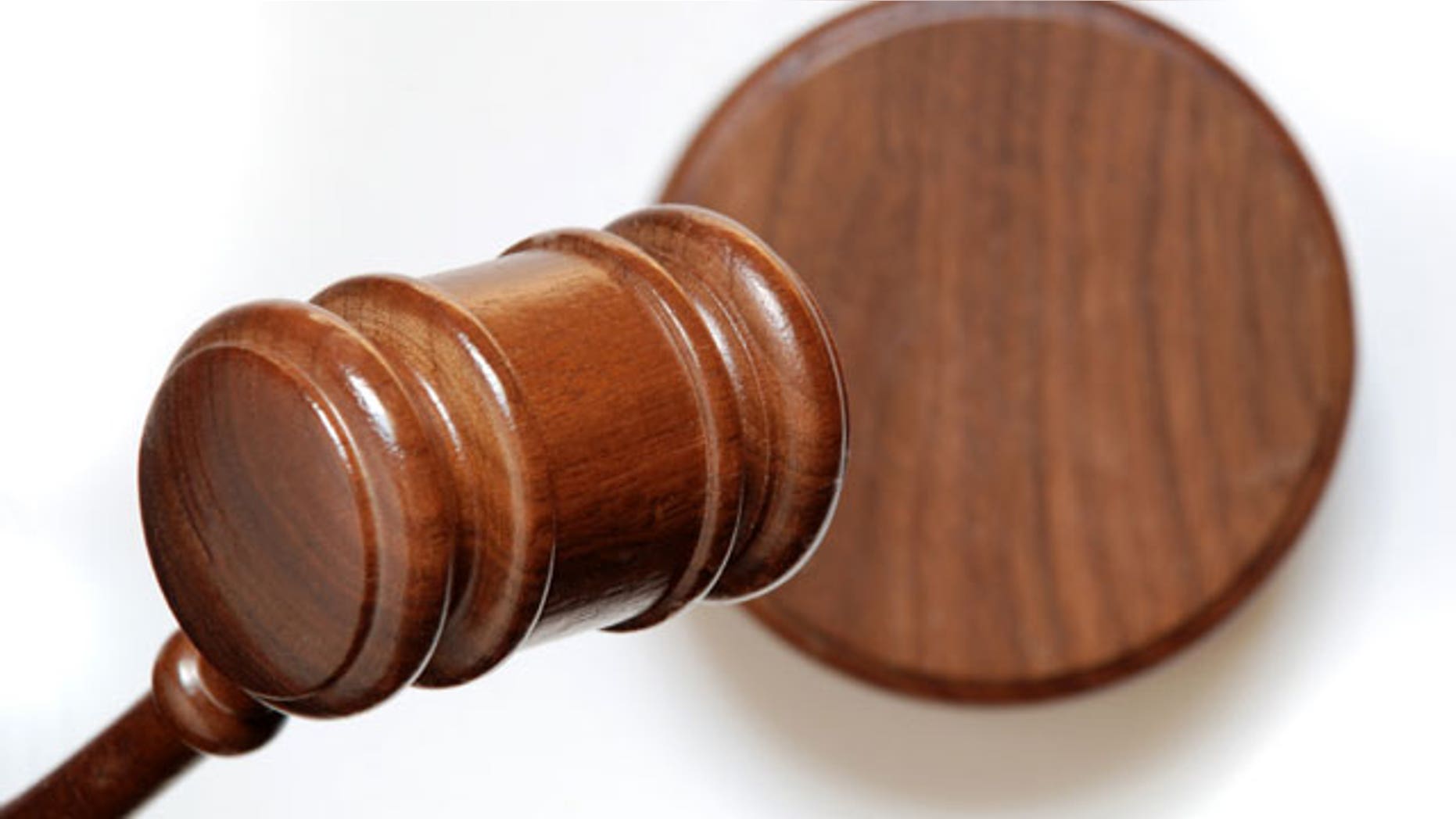 The family of an undocumented immigrant fatally shot by a U.S. Border Patrol agent in 2007 has reached an $850,000 settlement in a civil case against the federal government and the agent.
Court records filed Friday in federal court in Tucson say a settlement agreement was reached by the family of Francisco Javier Dominguez Rivera and the other parties.
Agent Nicholas Corbett was charged with shooting Rivera in the desert between Bisbee and Douglas on Jan. 12, 2007.
Corbett was twice tried for murder -- with both trials ending in a hung jury.
Corbett's attorney told the Sierra Vista Herald Wednesday that there was no admission of liability by his client as part of the settlement.
For more, go to My Fox Phoenix.
Follow us on twitter.com/foxnewslatino
Like us at facebook.com/foxnewslatino