Family of Dead Mexican Teen Files $25 Million Suit against Border Patrol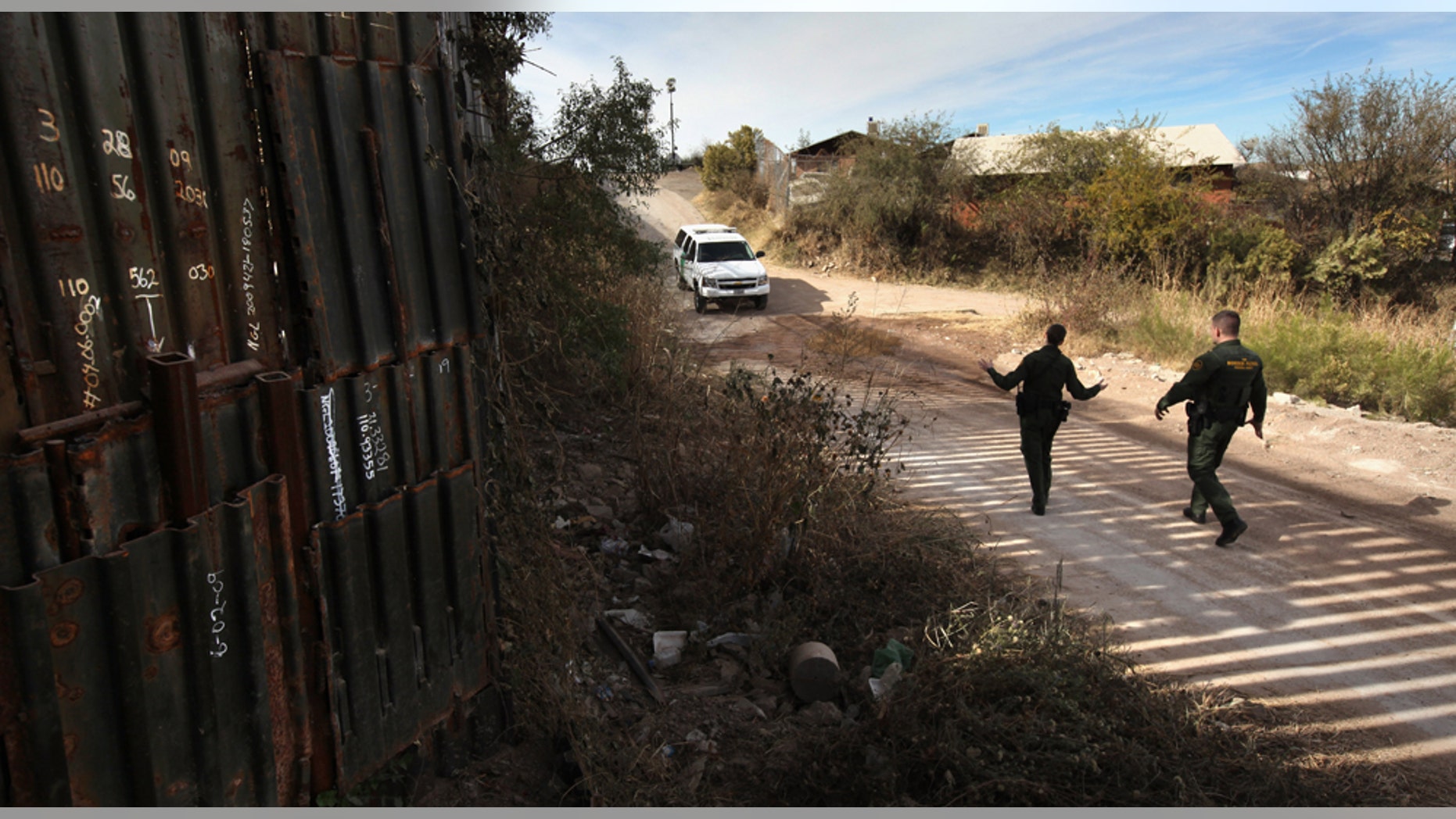 The family of a 15-year-old Mexican boy is suing the U.S. Border Patrol for wrongful death and civil rights violations.
The lawsuit filed in El Paso, on Monday, is on behalf of the family of Sergio Adrian Hernández Guereca and they are seeking $25 million in damages from the U.S. government. The agency has not released the name of the agent involved in the shooting.
The Border Patrol agent allegedly shot Hernández on June 7 while trying to arrest illegal immigrants crossing the bed of the Rio Grande. According to the lawsuit, FBI spokeswoman Andrea Simmons has said a group of people on the Mexican side were throwing rocks at agents. Agents are generally permitted to use lethal force against rock throwers.
But the family's attorney, Bob Hilliard of Corpus Christi, Texas, claimed on Monday that witnesses have denied the reported rock-throwing.
A message left with a spokesman for U.S. Customs and Border Protection in El Paso was not returned Monday, which was a federal holiday.
Federal arrest records obtained by The Associated Press shortly after the June 7 shooting showed the Ciudad Juárez teen had been arrested at least four times since 2008 and twice in the same week in February 2009 on suspicion of smuggling illegal immigrants across the U.S.-Mexico border. He never was charged with a crime.
Federal officials had previously spelled the boy's maternal name as Huereca, but the family's complaint says the correct spelling is Guereca.
The Associated Press contributed to this article.