Security footage catches Salah Abdeslam near Belgium border hours after Paris attacks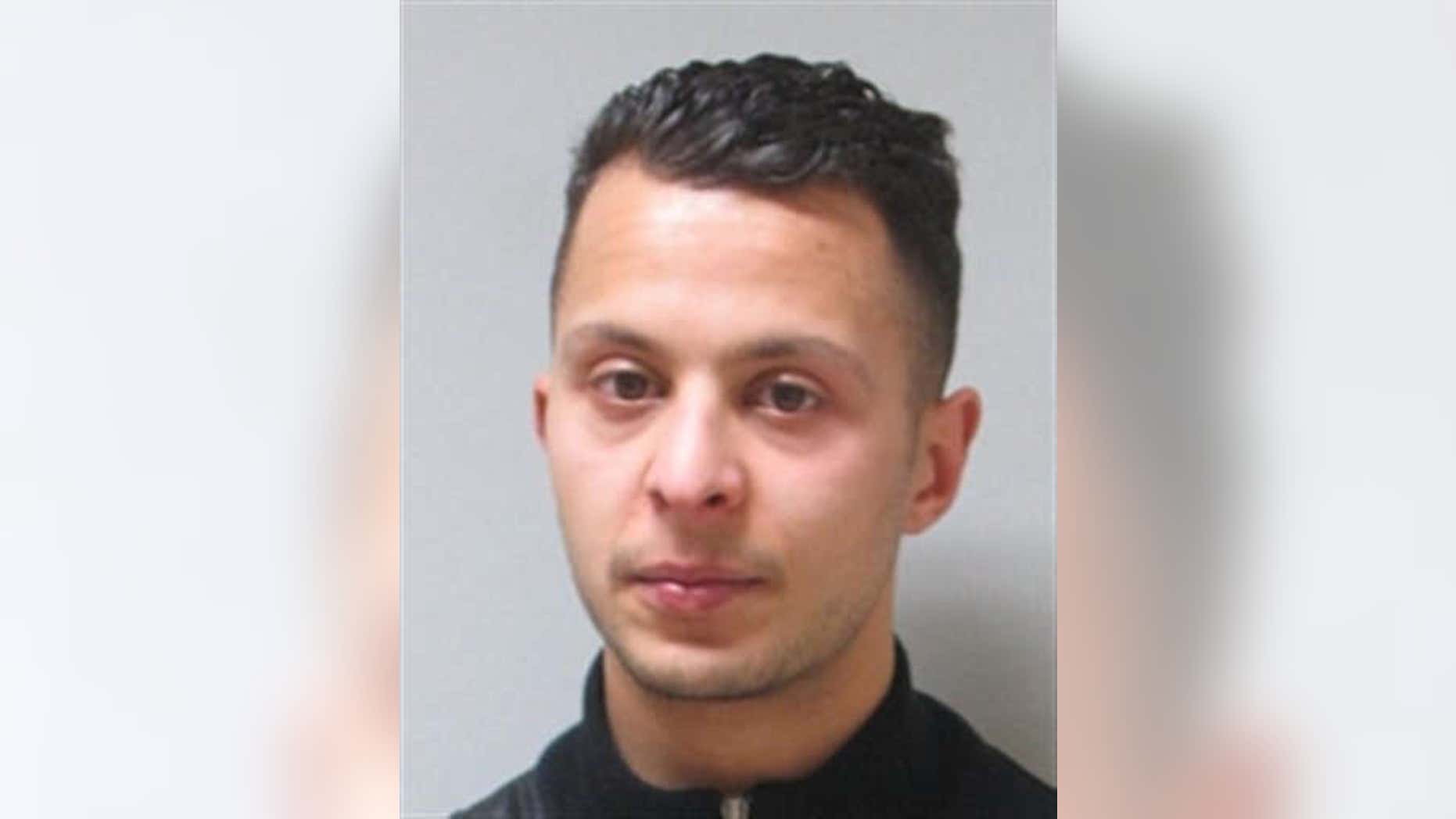 Security footage reportedly captures the image of one of the alleged Paris attackers and one of the most wanted fugitives in Europe, Salah Abdeslam.
Sky News reported, citing a French TV station, the new pictures were taken were taken on Nov. 14 around 9:45 a.m. local time at a gas station near the Belgian border. Abdeslam was shown with his friend Hazma Attou.
Abdeslam is believed to have played a key logistical role in the Nov. 13 attacks that killed 130 people in Paris. His brother, Brahim, was a suicide bomber. Police have said that Abdeslam contacted Attou and Mohammad Amri on the morning of the attacks to pick him up from Paris and bring him to Brussels.
Police stopped the three men by the French border but were released because they were not yet identified as the attackers. Amri and Attou were arrested later and now Abdeslam is the subject of an international manhunt.
Belgian prosecutors said Wednesday that they have made progress in tracing the Paris attackers. They said they've identified three of the homes the terrorists use to prepare the deadly wave of attacks.
The Belgian prosecutor's office said in a statement Wednesday that two apartments and a house all rented under false names and paid for in cash were used by the suspects.
It said a BMW car driven by one suspect, identified only as Mohammed B, had stopped near the apartments in the Brussels suburb of Schaerbeek and the town of Charleroi, as well close to the house in the town of Auvelais.
Prosecutors have said that they suspect the Schaerbeek flat was used to make suicide belts.
The Seat Leon car used in the attacks had also stopped very near the premises in both towns, the statement said.
The Associated Press contributed to this report.