Peace Corps Suspends Programs in El Salvador & Guatemala over Violence Concerns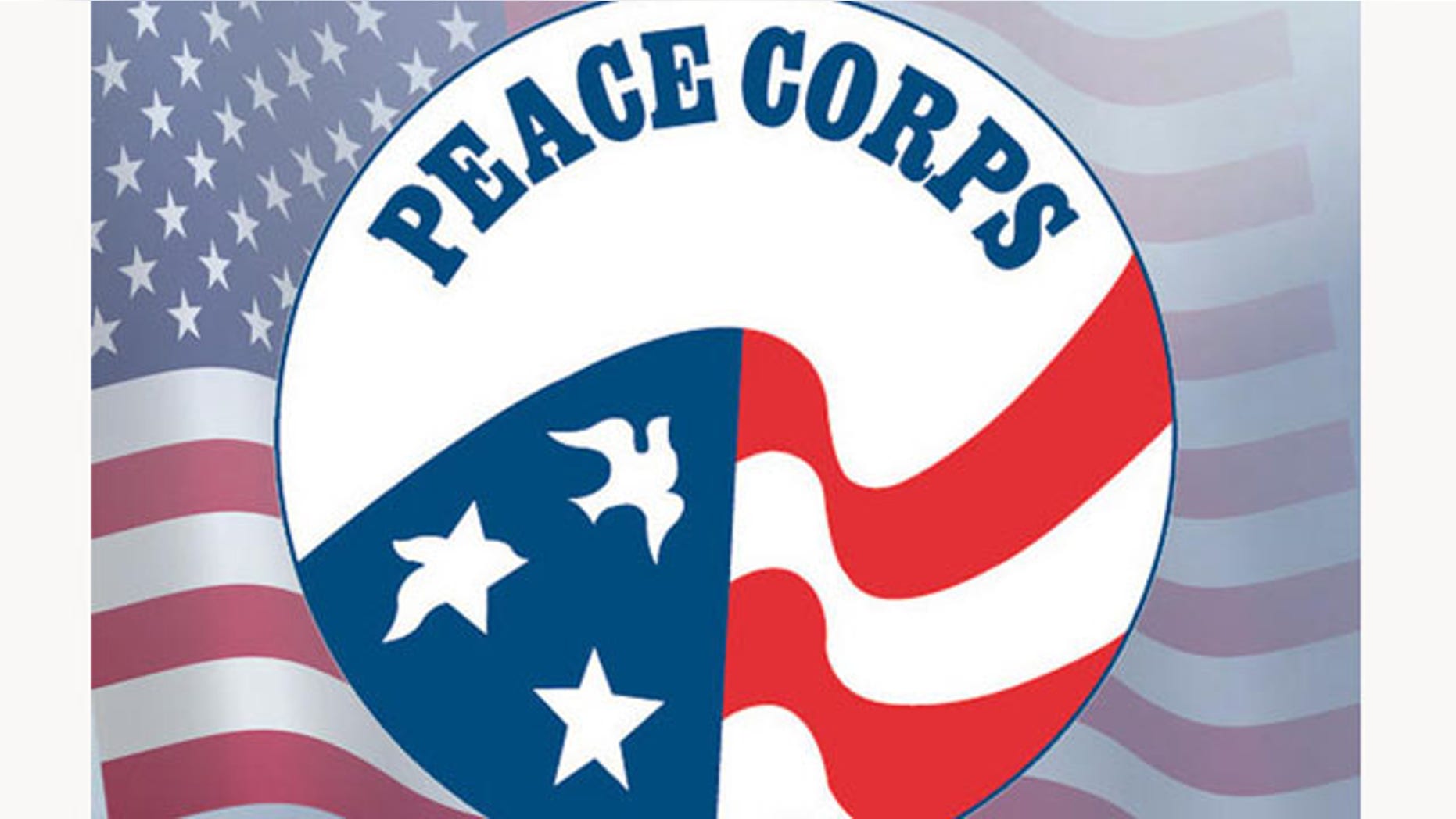 The Peace Corps is suspending its program in Guatemala and El Salvador over security concerns.
The U.S. agency says training in the Central American countries will not take place in January. Volunteers already stationed in the countries are "safe and accounted for."
The corps said Wednesday that "due to ongoing security concerns, the agency is enhancing operational support to currently serving volunteers."
Corps spokeswoman Kristina Edmunson says the corps will try to place volunteers who planned to serve in Guatemala or El Salvador in other countries.
There are currently 222 and 113 volunteers in Guatemala and El Salvador, respectively, the agency said.
Both countries have suffered waves of violent crime and drug-related violence.
The Peace Corps has been in Guatemala since 1963 and in El Salvador between 1962 and 1979, before returning in 1993.
More than 2,000 Americans have served in El Salvador; nearly 5,000 have worked in Guatemala. In each country, they work communities on projects like health, youth development and agriculture, the agency said.
Overall, the Peace Corps has deployed more than 200,000 volunteers in 139 countries, according to its Web site; there are currently more than 9,000 workers.
Twenty-four percent of the volunteers serve in Latin America, according to the agency; 20 percent of all of the volunteers are considered minorities.
Based on reporting by The Associated Press.
Follow us on twitter.com/foxnewslatino
Like us at facebook.com/foxnewslatino