Norweigen police seek help in identifying man with amnesia found in snow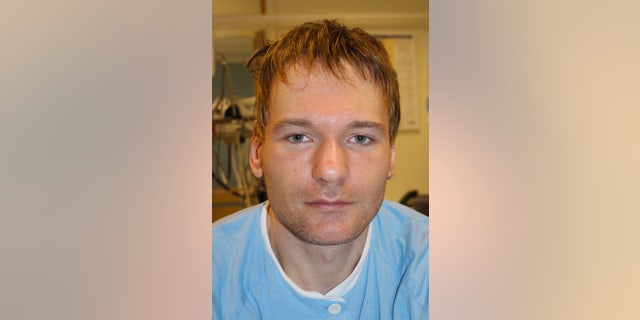 OSLO, Norway – Police in Norway are trying to identify a man who understands five languages but claims he cannot remember his own name or where he comes from.
Oslo police on Tuesday published a photo of the man, who they say was found in a bad condition in the snow in Oslo in December without any identification documents.
Police said he is in his 20s, speaks good English with an eastern European accent and also understands Czech, Slovak, Polish and Russian. He is 6-foot-2 tall, has blue eyes and dark blond hair.
Police have already tried to identify him through Interpol, but with no success.
They said the man, who now calls himself John Smith, has agreed with police to seek the public's help in trying to identify him.