North Carolina district attorney refusing to grant temporary visas to Latino crime victims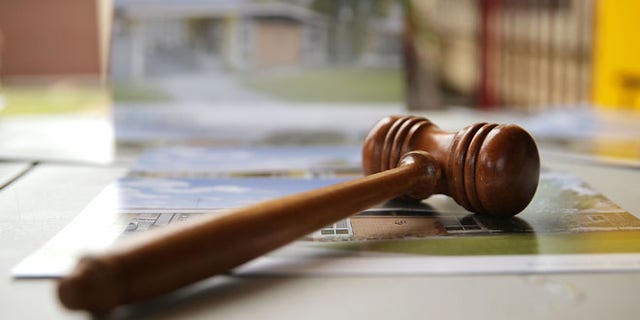 NEWYou can now listen to Fox News articles!
GASTONIA, N.C. (AP) – Gaston County's district attorney is coming under criticism for refusing to grant temporary visas for Latino crime victims who are targeted by other Latinos.
The Charlotte Observer reported District Attorney Locke Bell is refusing to let crime victims receive visas as called for in the U visa program, which was created by Congress 15 years ago to encourage immigrants in the country without permission to report crimes to police.
Bell said that if a crime victim is Latino and the accused is also Latino, he will not certify visa applications that come through his office. He said he would only certify cases for Latino immigrants victimized by non-Latino assailants.
UNC-Chapel Hill law professor Deborah Weissman said she believes Bell's actions violate federal laws banning discrimination based on race.
Like us on Facebook
Follow us on Twitter & Instagram