NATO: Russia uses Syrian war to boost Mediterranean presence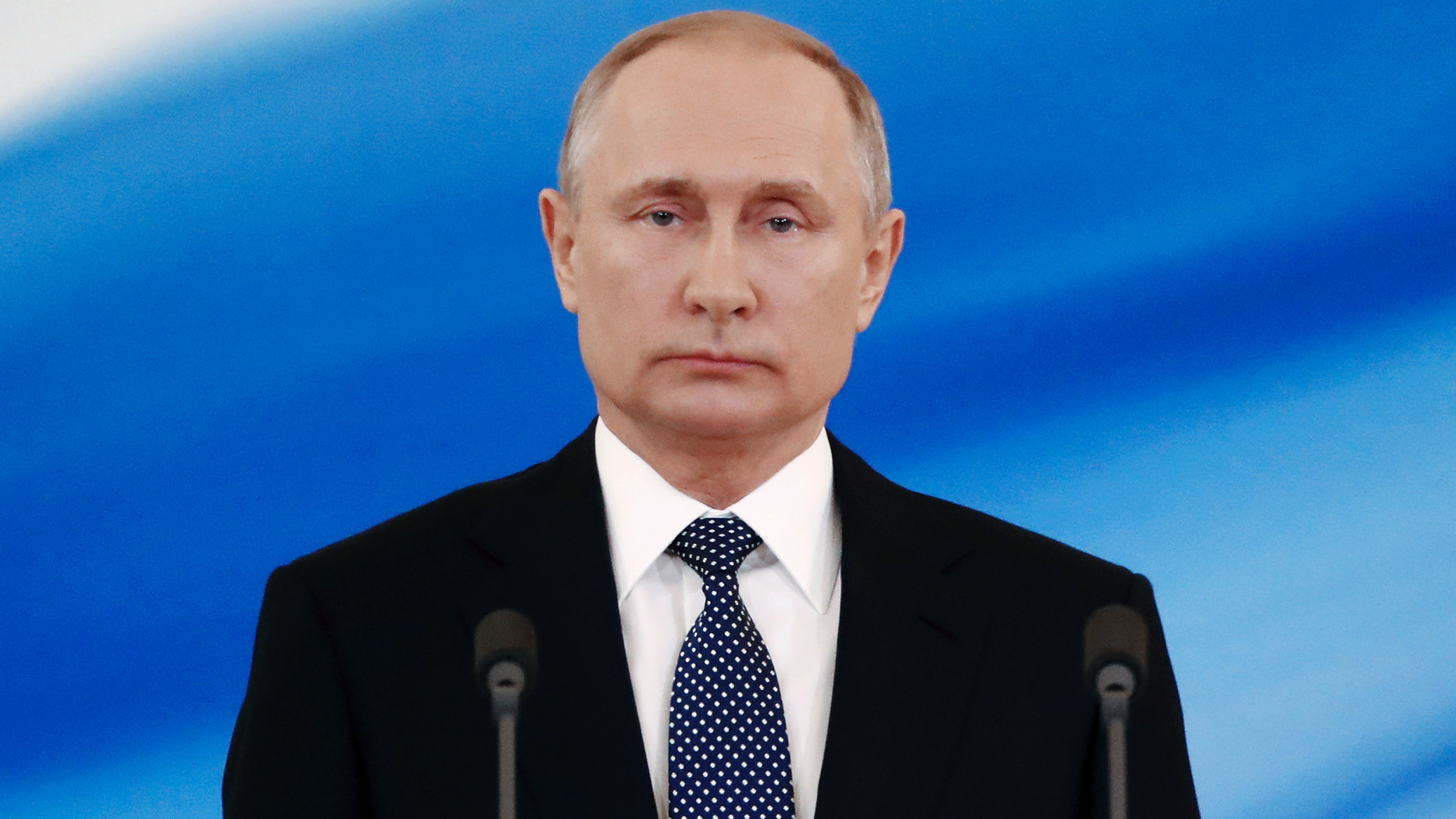 ROME – NATO's southern Europe commander says Russia has taken advantage of its military role in Syria to bolster its naval presence in the eastern Mediterranean, making the region "very crowded."
U.S. Navy Adm. James Foggo told The Associated Press that Russian President Vladimir Putin had used the desperation of Syrian President Bashar Assad to expand Russian military power beyond Syria's borders.
Noting some "unsafe or unprofessional" incidents involving Russian aircraft, Foggo said Monday the eastern Mediterranean was becoming "congested" with Russian vessels but that "it's something that we have to deal with as professional navies."
Washington and Moscow say a hotline established in 2015 to prevent incidents between their militaries in Syria has worked well, but recent U.S., British and French missile strikes against Syrian chemical facilities has raised tensions.