Mexican Architect Carlos Mijares Bracho Receives Honor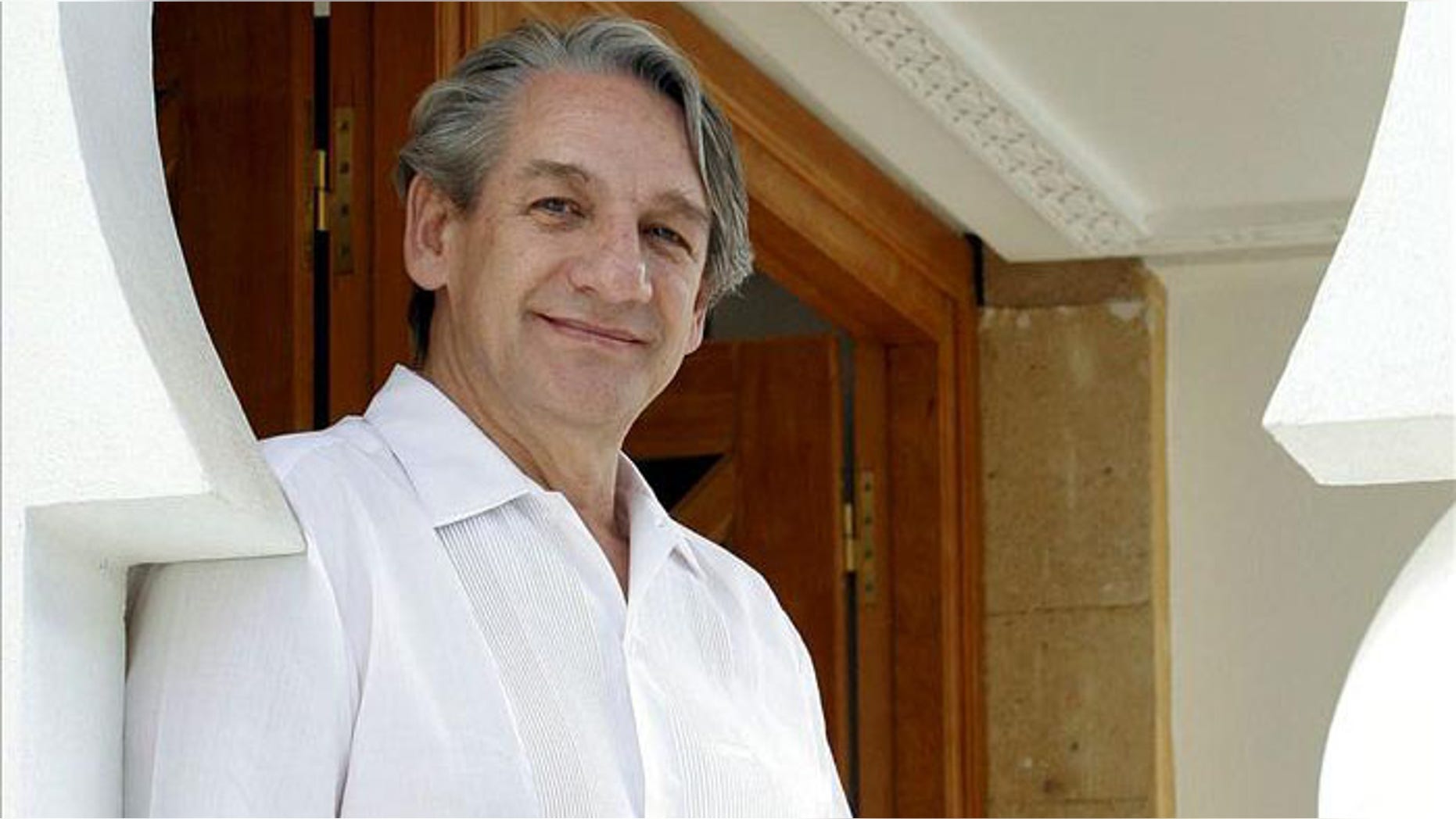 On Saturday, Mexican architect Carlos Mijares Bracho was honored in Mexico City for his work on religious and public buildings using traditional "xamixcalli" bricks. About 200 people attended the event at Christ Church, which best represents Bracho's style.
Bracho is a "great architect, thinker, and teacher" who has a talent to create modern art using "pre-Hispanic construction materials,"Artes de Mexico magazine editor Alberto Ruy Sanchez told Efe. Sanchez considers Bracho's bricks to be "a symbol of life" as he uses "this baked object" in a "simple way, prefabricated with earth, water, and fire," giving it "new uses, reinventing it, and employing it in a creative way."
Spanish-born Mexican artist and Artes de Mexico founder Vicente Rojo also told Efe that Bracho has "achieved greatness with such a simple and common material, something used so commonly."
In addition to Christ Church, other notable buildings by Bracho include the Perpetuo Socorro Church in Ciudad Hidalgo and several houses around Mexico City, including the Diaz Barreiro house, as well as the Baleares project in Bogota, Colombia alongside architect Carlos Campuzano.
Follow us on twitter.com/foxnewslatino
Like us at facebook.com/foxnewslatino