Judge Orders That Woman Adopted as an Infant be Deported to Mexico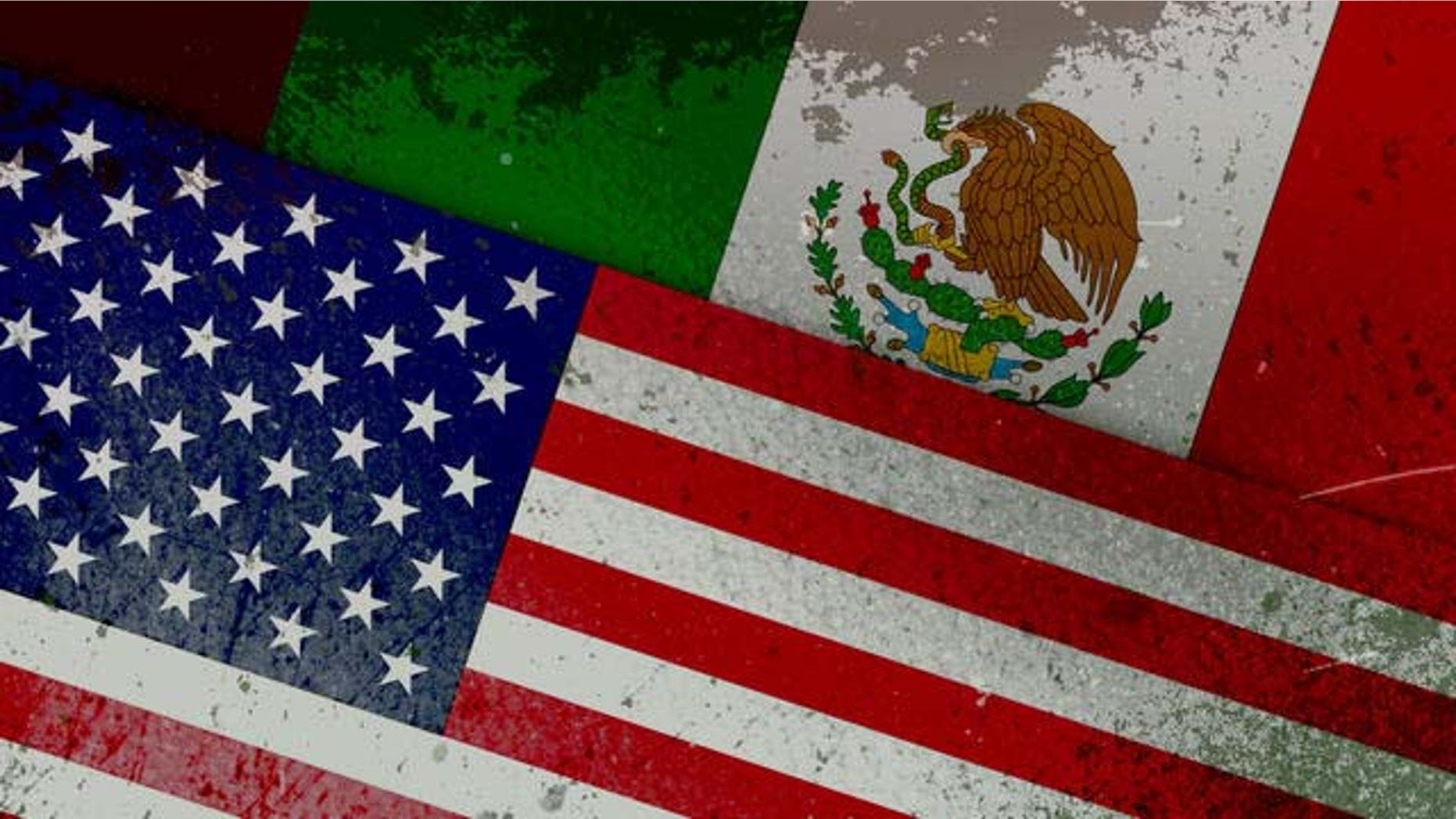 Tara Ammons Cohen was adopted from Mexico by an American couple when she was 5 months old. She hasn't lived there since, doesn't speak the language and knows no one in the country. Yet a federal immigration judge has ordered a 38-year-old woman to be deported back to her native country.
Immigration laws, it turns out, do not recognize adoption as a special circumstance in deportations.
Cohen was arrested in 2007 for stealing a purse containing two bottles of prescription pills. She later pleaded guilty to theft and drug-trafficking charges, though she never sold a pill.
She served three months of a one-year-and-a-day sentence in prison and federal Immigration and Customs Enforcement agents took her into custody when she was released.
Because she never became a naturalized citizen or a legal resident, her drug charge made her an automatic candidate for deportation.
Cohen, who has been in the Northwest Detention Center in Tacoma since July 8, 2009, has been fighting to stay in America ever since the judge's ruling. She fears being deported to Mexico would place her in danger of persecution.
Judge Tammy Fitting's ruling essentially denied every aspect of Cohen's appeal except to agree that a drug conviction that led to her deportation problem was not a serious crime requiring her automatic removal.
The recent ruling stunned Cohen and her attorney, Manuel Rios of Seattle. After an October hearing, both had hoped she might be home with her husband and two young children in Omak for the holidays.
"I'm devastated," Cohen said Thursday in a telephone interview from the detention center. "I know nothing about Mexico."
Cohen said that she feels she is as American as anyone else is this country because she was brought here by her American parents and raised as an American.
Her parents didn't get her naturalized, nor did she when she had the chance. By the time she tried to get citizenship as the spouse of an American, she was already in trouble with the law.
Cohen said she knows her immigration troubles are mostly of her own making but doesn't feel it is fair for her or other child adoptees. She said she plans to appeal the deportation decision again to the federal Bureau of Immigration Appeals. An earlier first appeal led to a hearing before Fitting.
The Mexican Consulate in Seattle thought enough of Cohen's case to ask Rios to be her attorney. The small fee he received came from the Mexican government through a program for Mexican nationals in the United States who need legal help.
Fitting initially ordered Cohen deported in October 2009. She appealed and the immigration appeals panel sent the case back to Fittings to review the seriousness of the drug charge.
At a hearing in October 2010, Fitting agreed the drug charge did not appear to be a "particularly serious" charge that would require her automatic deportation.
That verbal ruling and what Cohen and Rios felt was Fittings general sympathetic comments about the case gave them hope.
To stop the removal, however, Rios also argued that his client needed asylum because she would face persecution in Mexico.
Rios contended Cohen's particular circumstances as a white, poor woman would make her like an immigrant and subject to abuse and violence. She also suffers from a bipolar disorder and has been diagnosed with post traumatic stress disorder stemming from an assault when she was a teenager.
"Six out of 10 migrant women and girls experience sexual violence in Mexico and all such women face this serious risk of trafficking," Rios said in his legal brief. "Additionally, there is documentary evidence that (Cohen) would be persecuted in Mexico on account of her mental illness."
Besides violence, Rios said Cohen's circumstances would make it impossible for her to make a living and support herself in what would be essentially a foreign country.
Cohen also told the judge her husband and children wouldn't be able to be with her in Mexico. They, too, fear a life there, she said.
In her lengthy ruling, Fitting examined each of Cohen's fears and ruled she had not established that it is "more likely than not that she would be persecuted because of her circumstances."
Fitting noted the Mexican government has criminal laws and rules about women's rights and pay in the workplace as well as medical treatment for its citizens.
Though Cohen hasn't been in Mexico since she was a baby, Fitting noted that there was no evidence showing Cohen was persecuted by the Mexican government in the past.
"Not every act of discrimination or harassment rises to the level of persecution," the judge said.
Based on reporting by The Associated Press.
Follow us on twitter.com/foxnewslatino
Like us at facebook.com/foxnewslatino