Journalist stabbed in neck at Moscow radio station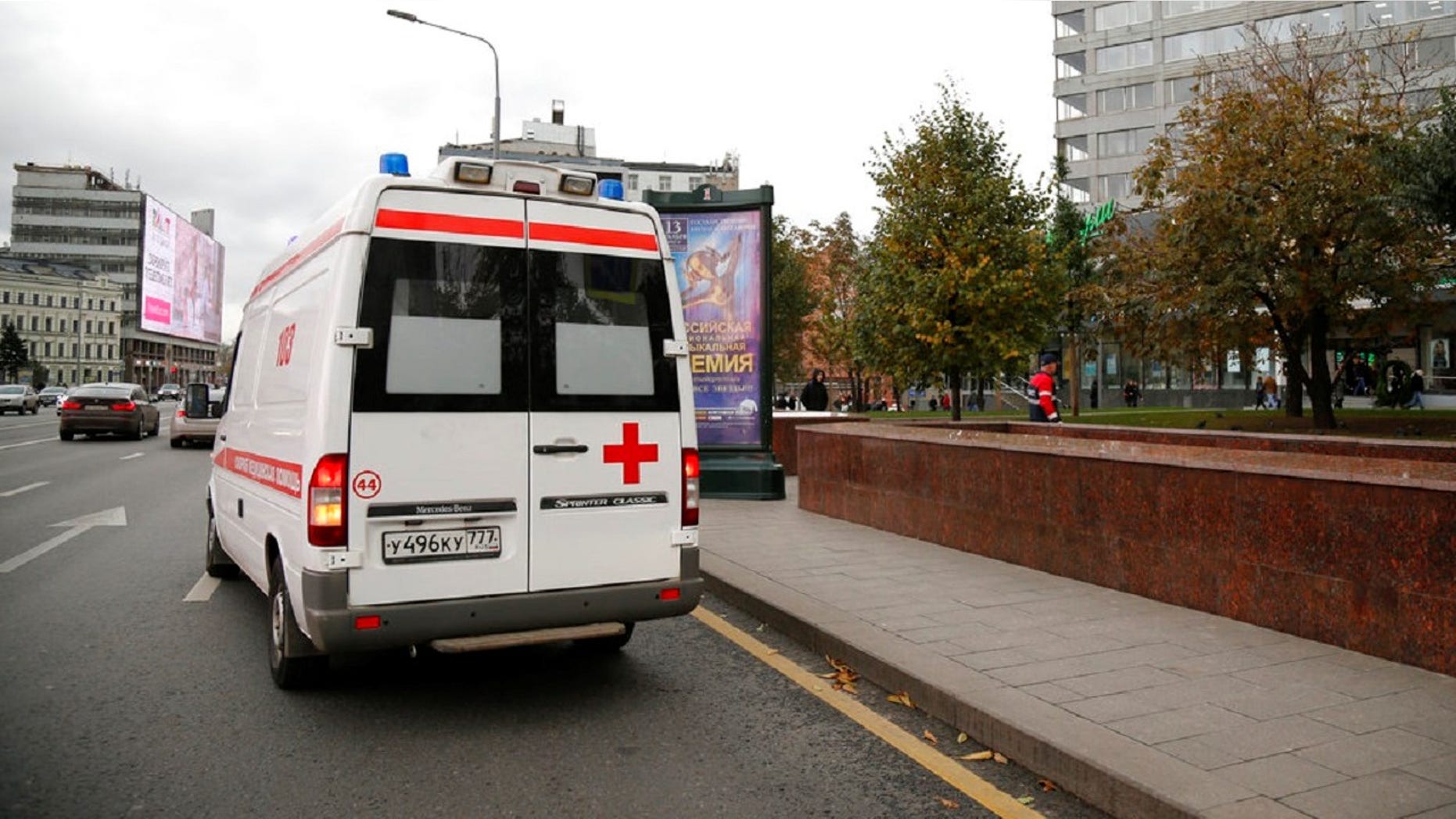 A knife-wielding man burst into a Moscow radio station studio Monday and stabbed a female journalist in the neck, the station said.
Tatyana Felgenhauer was stabbed at the Ekcho Moskvy station. Alexei Venediktov, the station's editor-in-chief, wrote on Twitter that Felgenhauer was taken to the hospital and is expected to survive.
The attacker was detained.
Felgenhauer, 32, is the deputy editor-in-chief known for co-hosting a popular morning show. She has been working with the station since 2005.
Ekcho Moskvy is Russia's leading and only independent news radio station. Several of its hosts and journalists have received death threats after its criticism of the Russian government irked officials.
The Associated Press contributed to this report.