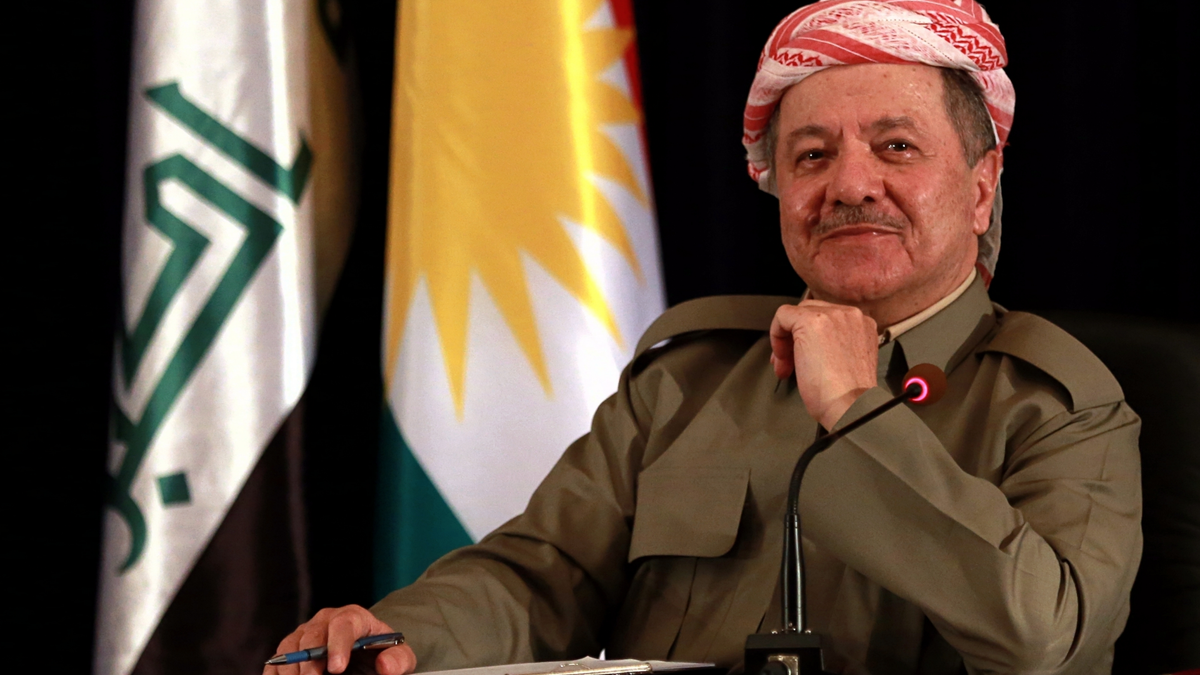 BAGHDAD – Iraq's prime minister is calling for calm in the self-ruled northern Kurdish region after rioting the previous night following the Kurdish regional president's decision not to seek re-election.
Prime Minister Haider al-Abadi said in a statement on Monday that the central government is closely monitoring what he described as "attempts to create chaos and disorder" in Irbil and Dahuk.
Kurdish leader Masoud Barzani told the regional parliament on Sunday that he wouldn't seek re-election after last month's controversial Kurdish independence referendum that he had spearheaded sparked a crisis with Baghdad and neighboring countries.
As the Kurdish regional parliament was discussing Barzani's request to have his powers dissolved, dozens of his supporters rioted outside, broke into the assembly and attacked lawmakers and journalists until the police subdued the protesters.