Immigrant who claimed school official sexually abused him charged by police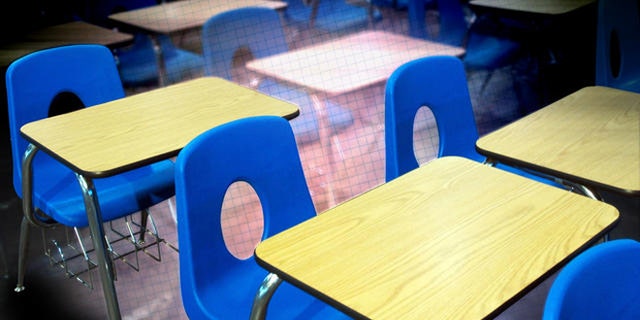 GEORGETOWN, Del. (AP) – Authorities have dropped child sex abuse charges against an Indian River School District employee and have charged her accuser with making false statements to police.
Georgetown police arrested 20-year-old Natanael Perez-Gonzalez on Monday on charges of falsely reporting an incident, providing a false statement to police, and forgery.
FULL COVERAGE: VENEZUELA ON BRINK OF COLLAPSE
Officials say charges against 23-year-old Nicole Degirolano of sexual abuse of a child by a person in a position of trust, authority or supervision were dropped Sept. 29.
Authorities say Perez-Gonzalez, whose documented age was 17, alleged last month that he was involved in sexual relations with Degirolano.
Police later determined with the help of Guatemalan diplomatic officials that Perez-Gonzalez's birth certificate shows he was born in December 1995, not December 1998, as listed in school and immigration documents.
Like us on Facebook
Follow us on Twitter & Instagram