Google forgives 12-year-old after boy accidentally runs up $112K advertising tab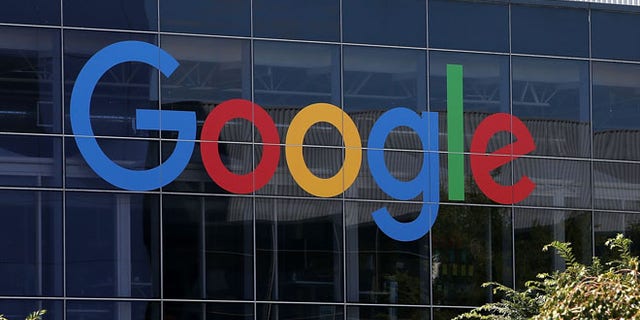 NEWYou can now listen to Fox News articles!
MADRID (AP) – A 12-year-old boy in Spain wanted to become a YouTube star – so he opened up an advertising account to try and make money off of his videos.
But a small glitch in the online application process almost made him lose thousands of dollars in cash instead.
The boy, Jose Javier, ended up running up about $112,000 in charges over two months by using Google AdWords, which places ads on videos.
"My son had no idea what he was doing," his mother, Inma Quesada, told Spain's El Pais newspaper. "… I asked him if he realizes the consequences of what he did, but he has no clue. He thinks nothing will happen. But we're more realistic."
Jose Javier is lucky Google was in a forgiving mood. Google wrote off the bill after realizing the boy was too young to sign the advertising agreement.
The story came to light when the bank notified his parents that Google was looking to charge the amount to the boy's account.
Google confirmed Wednesday that it studied the case and had canceled the bill.
The Associated Press contributed to this report.
Like us on Facebook
Follow us on Twitter & Instagram