Chile ex-army chief in child torture probe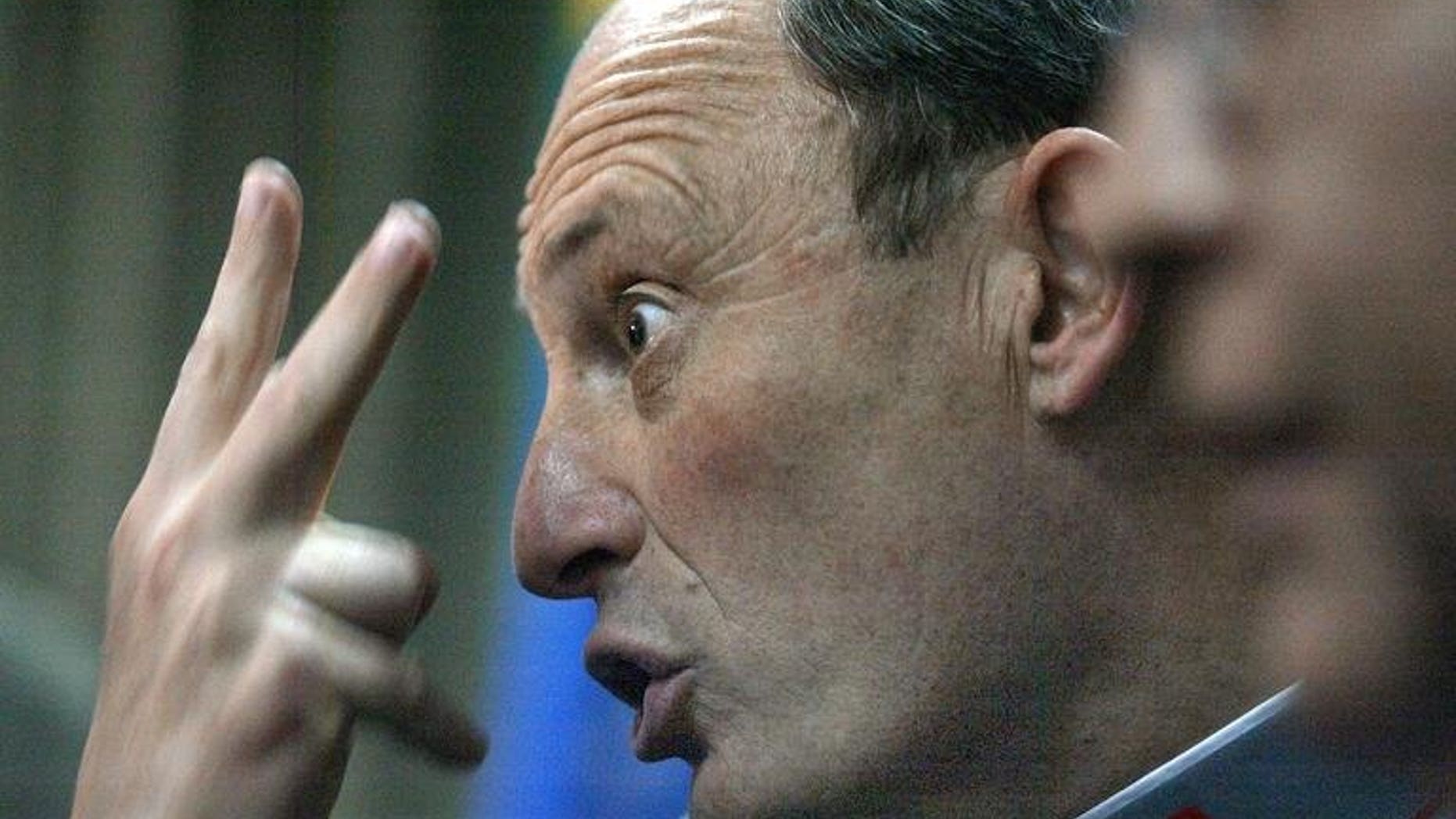 SANTIAGO (AFP) – A Chilean judge ordered a probe Monday into allegations that a former army commander was responsible for the abduction and torture of three children during the dictatorship of General Augusto Pinochet.
At the time of the alleged torture in 1973, the children were aged one, three and 12.
The defendant, Juan Emilio Cheyre, was then a lieutenant in the army but he later served as army commander in chief, from 2002 to 2006.
Two other men are also being investigated under the order released Monday by Judge Jaime Franco in the town of La Serena, 480 kilometers (300 miles) north of Santiago.
Pinochet seized power in a military coup in September 1973, ousting socialist president Salvador Allende.
The complaint against Cheyre says that in October of that same year he and the other two accused men burst into the home of the three girls, beat their father and abducted their mother, who was a socialist activist.
Three months later, they allegedly returned to the home and took the three girls away to be with their mother at a prison for women.
They spent more than a year there and were tortured during their captivity, the complaint says.
Judge Franco ordered testimony taken from the three alleged victims -- Natacha, Yelena and Marianela Monroy Diaz.
While he was army commander, Cheyre apologized on behalf of it for human rights violations committed during the Pinochet regime, which lasted until 1990. Pinochet died in 2006.
More than 3,200 people died during the regime as Pinochet waged a war on anything that smacked of leftist dissent. Some 38,000 people were arrested.