Bloomberg on Latino Discrimination Complaint: 'Life Isn't Always Fair'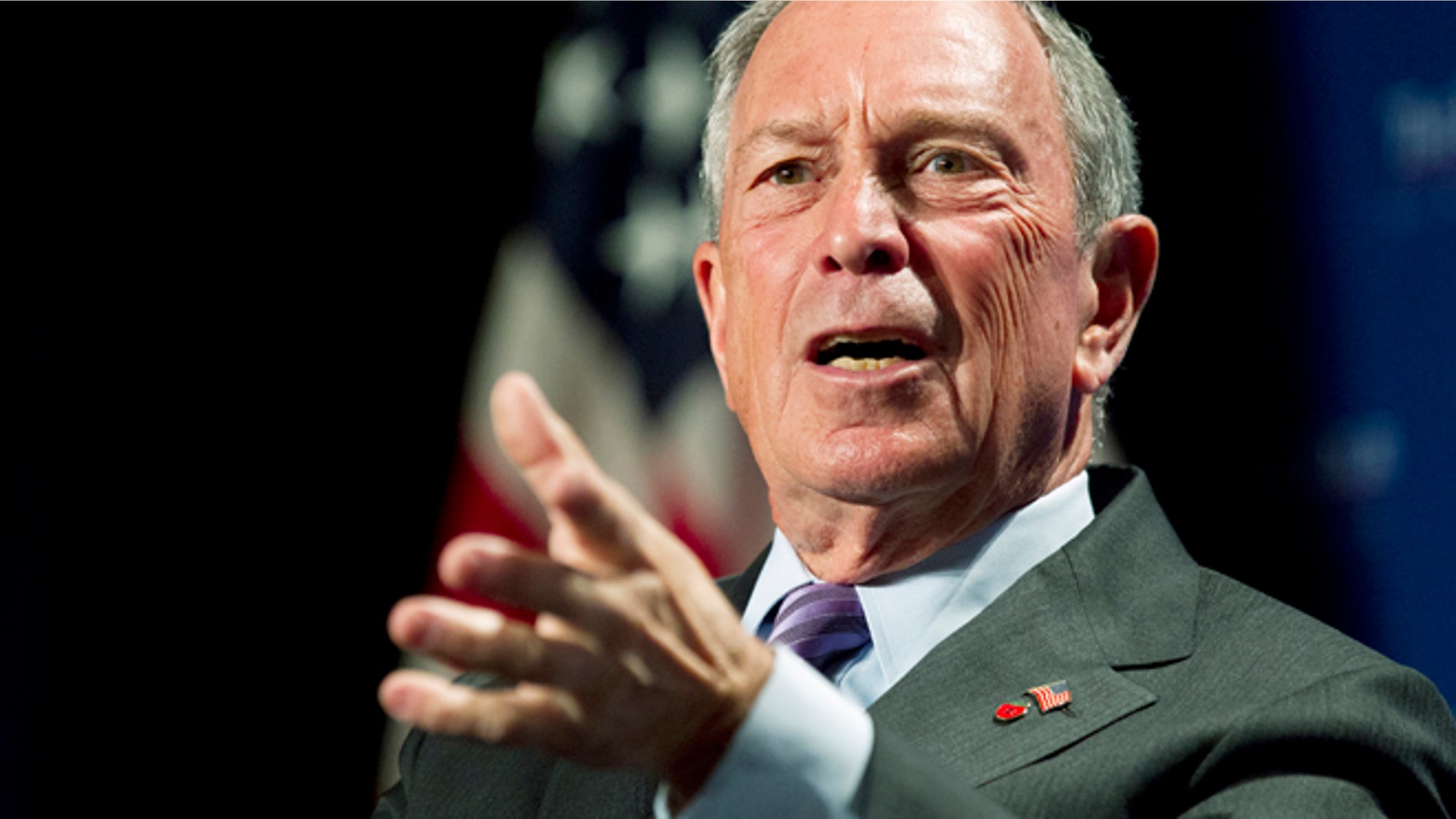 NEW YORK – New York City's Mayor Michael Bloomberg has a blunt message to those charging that an admissions test given to students at eight elite high schools in the city discriminates against blacks and Latinos.
"Life isn't always fair," Bloomberg said on Thursday when asked about the official NAACP Legal Defense Fund's discrimination complaint.
"We're not here about equal results. We're here about equal opportunity," he said, according to the New York Daily News. "Look, an awful lot of kids were a lot smarter than me in school. That's just the way it was. There's nothing you can do about that."
The complaint filed with the U.S. Department of Education's Office for Civil Rights targets the Specialized High Schools Admissions Test that is the sole criterion used to admit students to the eight schools including Stuyvesant High School, the Bronx High School of Science and Brooklyn Technical High School.
You pass the test, you get the highest score, you get into the school, no matter what your ethnicity, no matter what your economic background is.
Damon Hewitt, director of education practice for the Legal Defense Fund, said the city Department of Education "has not been able to demonstrate that the test actually predicts who will succeed in the schools." He said the schools should use "multiple measures" including grades to admit students.
Department of Education spokeswoman Deidrea Miller said state law requires that admission to specialized high schools be based solely on an exam.
She added that the department "has launched several initiatives to improve diversity, and last year, more black and Hispanic students were offered a seat in one of our specialized high schools than in the past two years."
Students can take the 2 1/2-hour multiple-choice test in the fall of their eighth-grade year. Many families spend hundreds of dollars on tutoring to prepare their children for the test, which is similar to the SAT.
At Stuyvesant, which requires the highest score of any of the schools, just 1.2 percent of students were black in the 2011-2012 school year and 2.4 percent were Hispanic. The Department of Education said 72.1 percent of students were Asian and 23.7 percent were white.
Hewitt said those numbers show that the test is discriminatory.
"Even if it's not intentional, it has a racially disparate impact," he said.
Bloomberg said the schools were "designed for the best and the brightest" and there's no need to change the admissions criteria.
"I think Stuyvesant and these other schools are as fair as fair can be," Bloomberg said. "There's nothing subjective about this. You pass the test, you get the highest score, you get into the school, no matter what your ethnicity, no matter what your economic background is. That's been the tradition in these schools since they were founded, and it's going to continue to be."
Based on reporting by the Associated Press.
Follow us on twitter.com/foxnewslatino
Like us at facebook.com/foxnewslatino