6 students dead, 17 injured in school roof collapse in India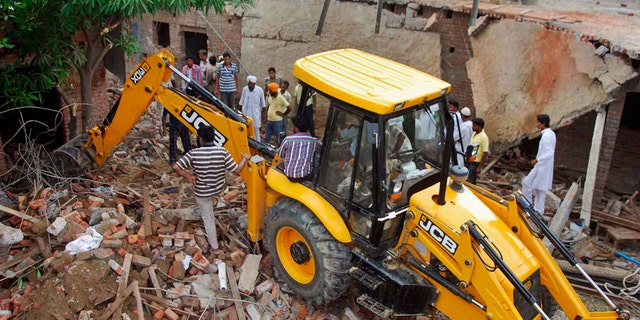 LUCKNOW, India – Officials in north India say six students were killed and 17 injured when the roof of their classroom collapsed.
District Magistrate Sarika Mohan says the 26 students in the room at the time are 12 to 14 years old.
Few other details are available about the accident that happened Friday in Uttar Pradesh's Bijnore town.
It's about 300 kilometers (185 miles) southwest of the state capital Lucknow.