217 cases of sexual violence in South Sudan, UN reports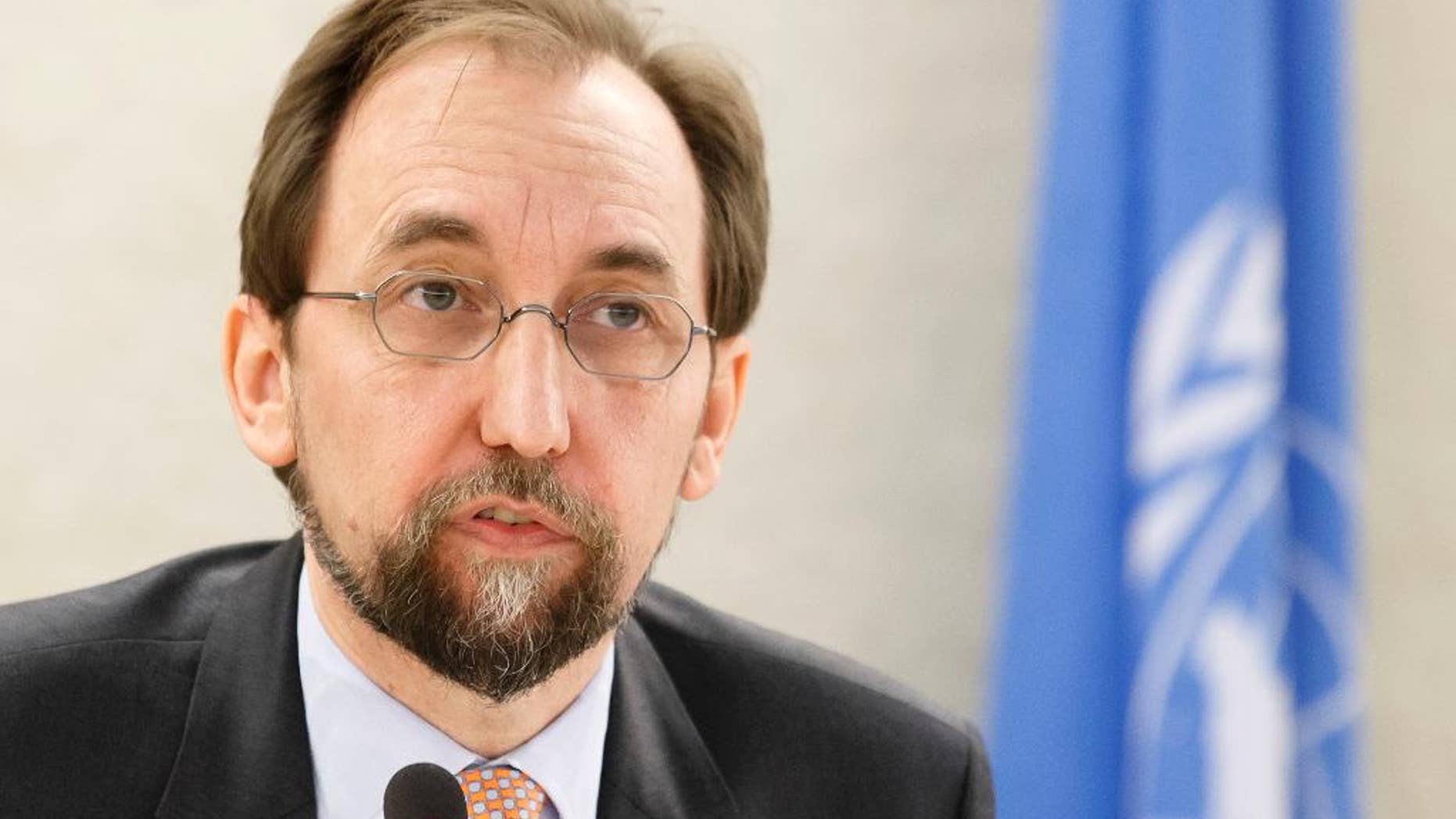 BERLIN – The United Nations human rights chief says officials have documented 217 cases of sexual violence in South Sudan's capital during last month's outbreak of fighting, most of them committed by government security forces.
Zeid Ra'ad al-Hussein said in a statement Thursday that the fighting "resulted in widespread sexual violence, including rape and gang rape by soldiers in uniform and men in plain clothes." He said the 217 documented cases of sexual violence occurred between July 8 and July 25.
Zeid said information so far indicates that those most affected were displaced ethnic Nuer women.
He also said some civilians were killed by government forces "who appear to have specifically targeted people of Nuer origin."
Zeid said tensions in the capital, Juba, remain "very high" and violations continue to take place.