A county in Indiana has issued a State of Emergency after the area was impacted by a tornado, according to officials.
The Sullivan County Sheriff's Office announced the State of Emergency in a Facebook post.
"Sullivan County officials have declared a State of Emergency for the areas affected by the tornado," Sheriff Jason Bobbitt wrote. "Nonessential people are hereby ordered to stay clear of the damaged areas."
ARKANSAS 'CATASTROPHIC' TORNADO MOVES THROUGH LITTLE ROCK AREA; TENNESSEE, IOWA, ILLINOIS IMPACTED BY TWISTERS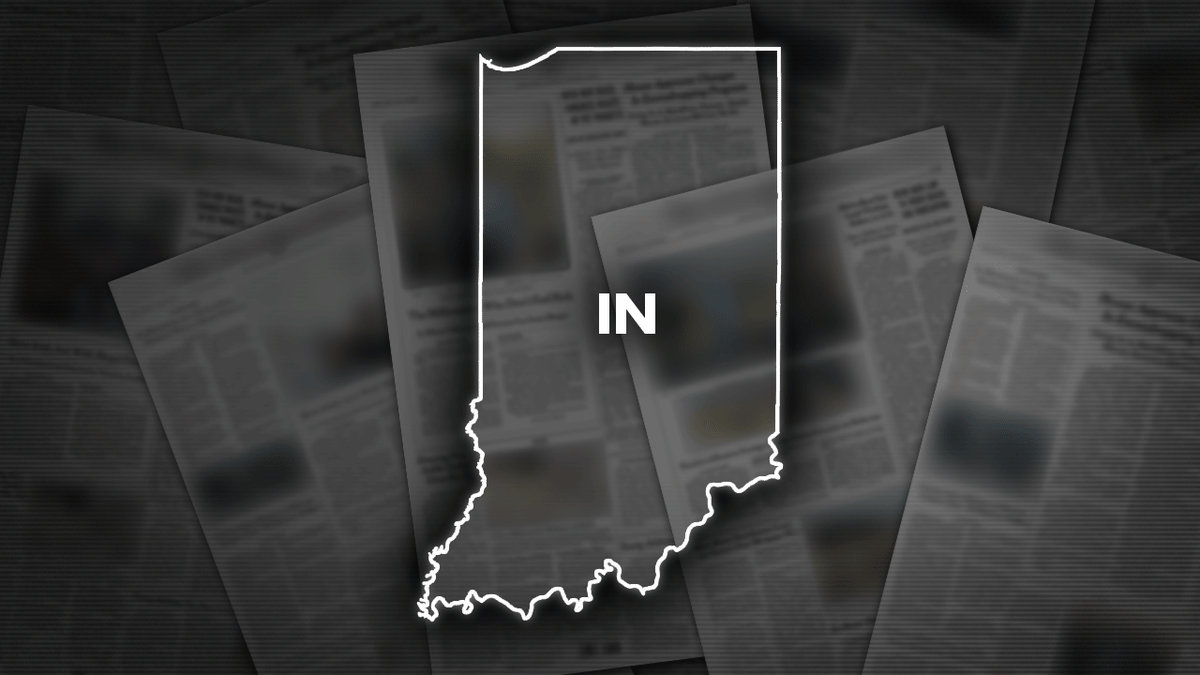 MIDWEST, SOUTH BRACE FOR MASSIVE STORMS, POSSIBLE MISSISSIPPI-STYLE TORNADO REPEAT
"This declaration is in place to allow emergency responders and utility workers to do their jobs safely. There are many powerlines down, that should be considered live. We also have multiple gas leaks," the post continued.
CLICK HERE TO GET THE FOX NEWS APP
The sheriff added that the area is still dangerous and that those observing the storm damage out of curiosity will be arrested.
Earlier, the sheriff's office said an emergency shelter was established that includes food and water.