Would-be carjacker foiled by stick shift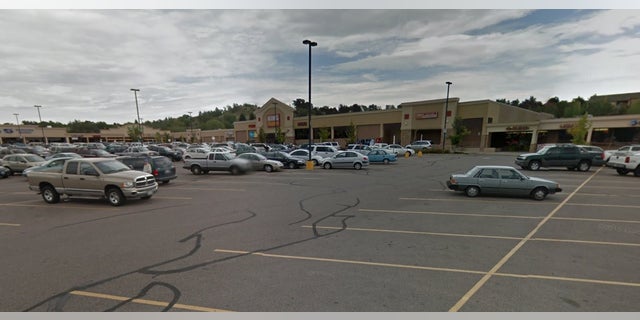 NEWYou can now listen to Fox News articles!
Cars and trucks with manual transmissions tend to confuse a lot of drivers -- and even a would-be carjacker in Colorado threw up his hands and ran off because he couldn't figure out the stick shift, police revealed Thursday.
The incident unfolded Wednesday evening in Old Colorado City, a neighborhood in Colorado Springs, Fox 21 reported. The suspect, 35-year-old Andrew Lazcano, threatened a truck driver with a gun and tried to steal the vehicle, police said.
Investigators said Lazcano tried to start the truck, and tried again, but just couldn't get it moving. They said he eventually bolted.
Police started searching for the man, and ultimately spotted him later that night at a nearby shopping center. Sure, enough, they said he was carrying a gun.
It wasn't a simple arrest. Police told the Denver Post officers had to use a stun gun, but did not explain why. They said the truck driver identified him.
Police previously had arrested Lazcano several times dating back to 1999. The charges ranged from drunken driving to distributing drugs, for which he served four years in prison.
His nickname: "Little Ra," short for "Little Rascal," the Post added.