Worker Allegedly Fired for Being Overweight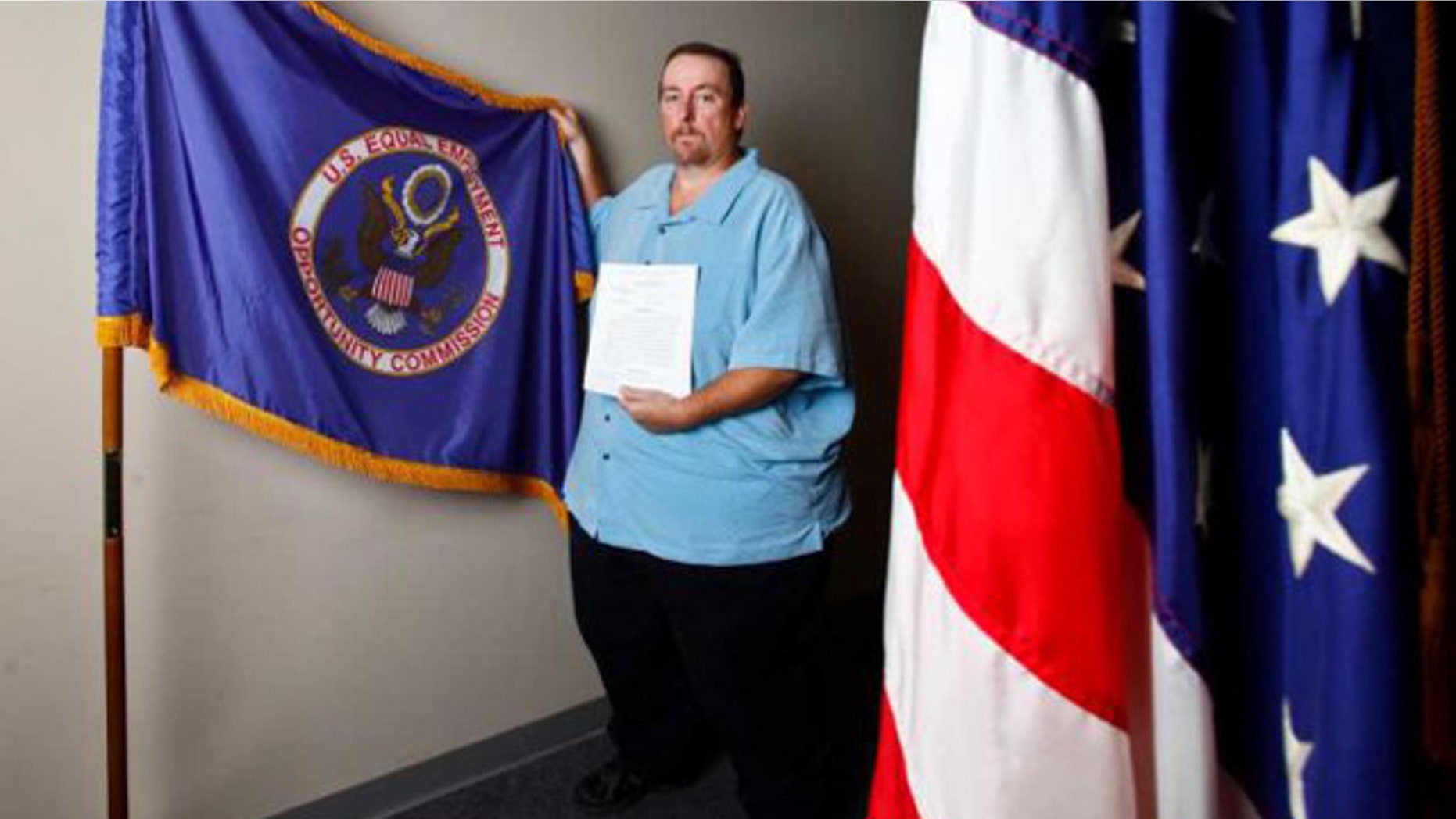 A Texas worker is suing his employer for firing him because he weighed 680 pounds.
EEOC, which filed the lawsuit on behalf of the worker, Ronald Kratz II, alleges that BAE Systems, a company that manufactures military vehicles, violated federal disability laws by firing its morbidly obese employee.
Kratz insists his weight did not interfere with his ability to perform his job duties as a parts sorter. His employer determined that it did.
Kratz said he reported for an overtime shift two years ago only to be called into human resources to be told he was being terminated because company officials thought that he weighed too much, the Houston Chronicle reports.
Kratz, who had gotten two promotions and high performance ratings over his 16-year-career, was so shocked that he offered to take a demotion to keep his job. Company officials reportedly declined to take the offer.
"I wanted to cry," Kratz, who was earning $21 an hour to support his wife and three teenagers, told the Chronicle.
Kratz then filed a complaint with the Equal Employment Opportunity Commission.
The EEOC lawsuit says that BAE replaced Kratz with someone who was not morbidly obese.
BAE said in a written statement cited by the Chronicle that it is reviewing the lawsuit's allegations and "will respond at the appropriate time and manner."
BAE reportedly contended that Kratz had difficulty walking from the parking lot to the plant, leading it to conclude that he had trouble walking around the facility, Kathy Boutchee, the EEOC lawyer told the Chronicle.
The company also told investigators that Kratz had trouble bending, stooping and kneeling, but according to Kratz, he sorted parts on a raised platform, so he didn't have to perform those tasks.
Kratz has lost over three hundred pounds since he was fired but has not be able to find another job despite sending out numerous applications, and his unemployment benefits have run out. "It has been really hard on the family," he told the Chronicle.
The EEOC is seeking lost wages and benefits, compensatory and punitive damages, and injunctive relief, including rightful place instatement.
"The filing of this lawsuit will send a strong message to employers that they cannot fire disabled employees based on perceptions and prejudice," Jim Sacher, the EEOC's regional attorney in Houston said in a press release.
Click here to read more on the story from the Houston Chronicle.