Woman whose body found in bags at NYC parks beaten to death by best friend's boyfriend, cops say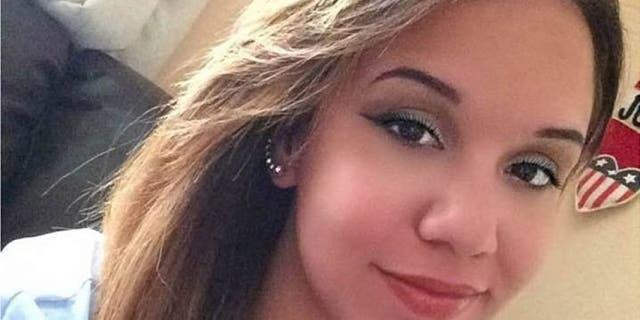 A woman's boyfriend beat her best friend to death with a hammer before the couple dismembered the body, stuffed the remains in plastic bags and dumped them in New York City parks, police said Wednesday.
Daquan Wheeler, 31, and his girlfriend, Ciara Martinez, 30, were arrested and charged after Lisa Marie Velasquez's remains were discovered in Crotona Park and near the pier in Barretto Point Park in the Bronx last week. Authorities had released a sketch to identify the dismembered body.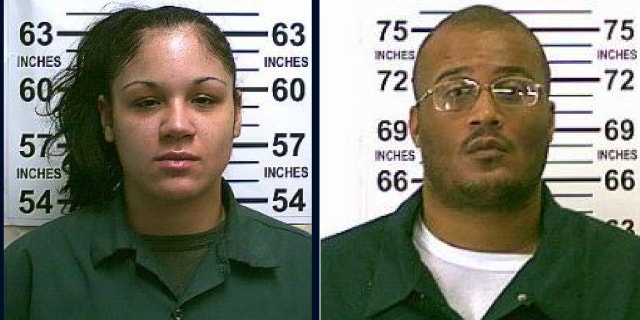 Martinez, as she was being led out by police Wednesday night, told reporters that Velasquez was her "best friend."
"She was my friend. I loved her," Martinez said.
HUMAN REMAINS IN PLASTIC BAGS FOUND IN 2 NYC PARKS BELIEVED TO BE SAME WOMAN, POLICE SAY
Wheeler and Martinez were in their Bronx apartment when they got into a heated argument, authorities told Fox News. Martinez called Velasquez to the apartment, where Wheeler allegedly bludgeoned the 25-year-old woman with a hammer. Martinez helped dispose of her best friend's body, police said.
It's unclear when the incident occurred, but last Friday part of Velasquez's remains were discovered in Crotona Park. Police initially received a call of a suspicious package, but discovered two black bags with human body parts.
On Tuesday, a passerby spotted a foot sticking out of a plastic bag by the boardwalk that washed ashore in Barretto Point Park, about three miles away from the initial grisly discovery. Cops arrived at the scene and discovered a leg and a foot inside a bag. A second bag with human body parts were also discovered at the scene.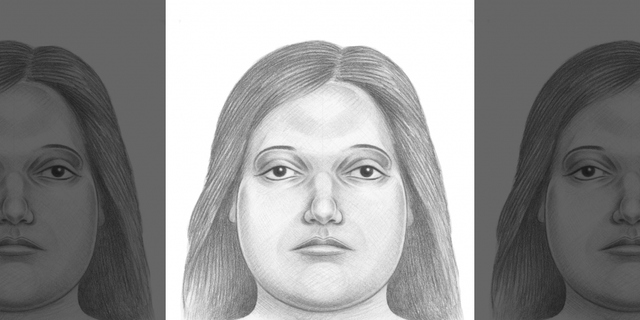 Wheeler was charged with murder, manslaughter, concealment of a human corpse, tampering with physical evidence and criminal possession of a weapon, the NYPD said. Martinez faces charges of criminal facilitation, hindering prosecution, concealment of a human corpse, conspiracy and tampering with physical evidence.
Wheeler has a past criminal history that included burglary and robbery charges. He has been arrested six times since 2002 and was on parole until 2019 for a recent prison stint at the time of Velasquez's alleged murder, PIX11 reported. He was convicted in 2008 of attempted second-degree murder and sentenced to seven years in prison, records provided by New York State Department of Corrections and Community Supervision stated.
Velasquez's aunt, Jacqueline Perez, tearfully recalled ABC7NY her last memory of Velasquez.
"The way she was tortured! For Christ's sake. She didn't deserve that," she told the news station. "The last thing my mother remembers is her coming, grabbing her bag and being in a rush, saying that she had to go help a friend that was in danger, and she ran out of the house."
"That's the last thing."