Woman killed in industrial-size bakery mixer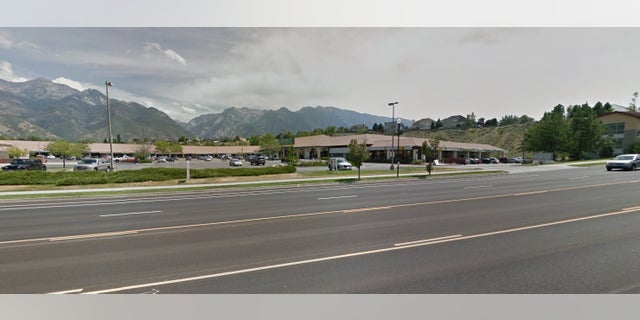 A Utah woman died this week after she was pulled into an industrial-size bakery mixer at a suburban Salt Lake City grocery store in what investigators think was a fluke accident.
Carmen "Jackie" Lindhardt, 45, was using the mixer in the bakery of Ream's Food Stores in Sandy on Wednesday morning when she got caught in the machinery, Sandy Police Sgt. Dean Carriger said.
Lindhardt was putting ingredients in the bowl-like mixer that is 2-feet deep and 2 feet in diameter, Carriger said. Investigators believe she became entangled in the mixer when some part of her clothing got caught as she was reaching over the top, he said.
A co-worker heard her screaming and ran over to turn off the machine. But Lindhardt was pronounced dead at the scene, Carriger said.
"She had already been sucked down into the machine," Carriger said. "Those things are designed to pull a great amount of torque to knead the various kinds of breads."
The store was closed after the incident for a brief time.
The Occupational Safety and Health Administration is investigating the incident to determine if there were any violations.
Early indications suggest it was an accident. But Sandy Police are interviewing store workers who witnessed what happened and awaiting autopsy results before closing the investigation, Carriger said.
The incident happened in a bakery area out of the view of shoppers, Carriger said.
Lindhardt lived in the nearby suburb of Murray.
"I have seen some pretty horrific industrial-type accidents over the years, but none dealing with a bakery," Carriger said.