Woman falls off California cliff while taking pictures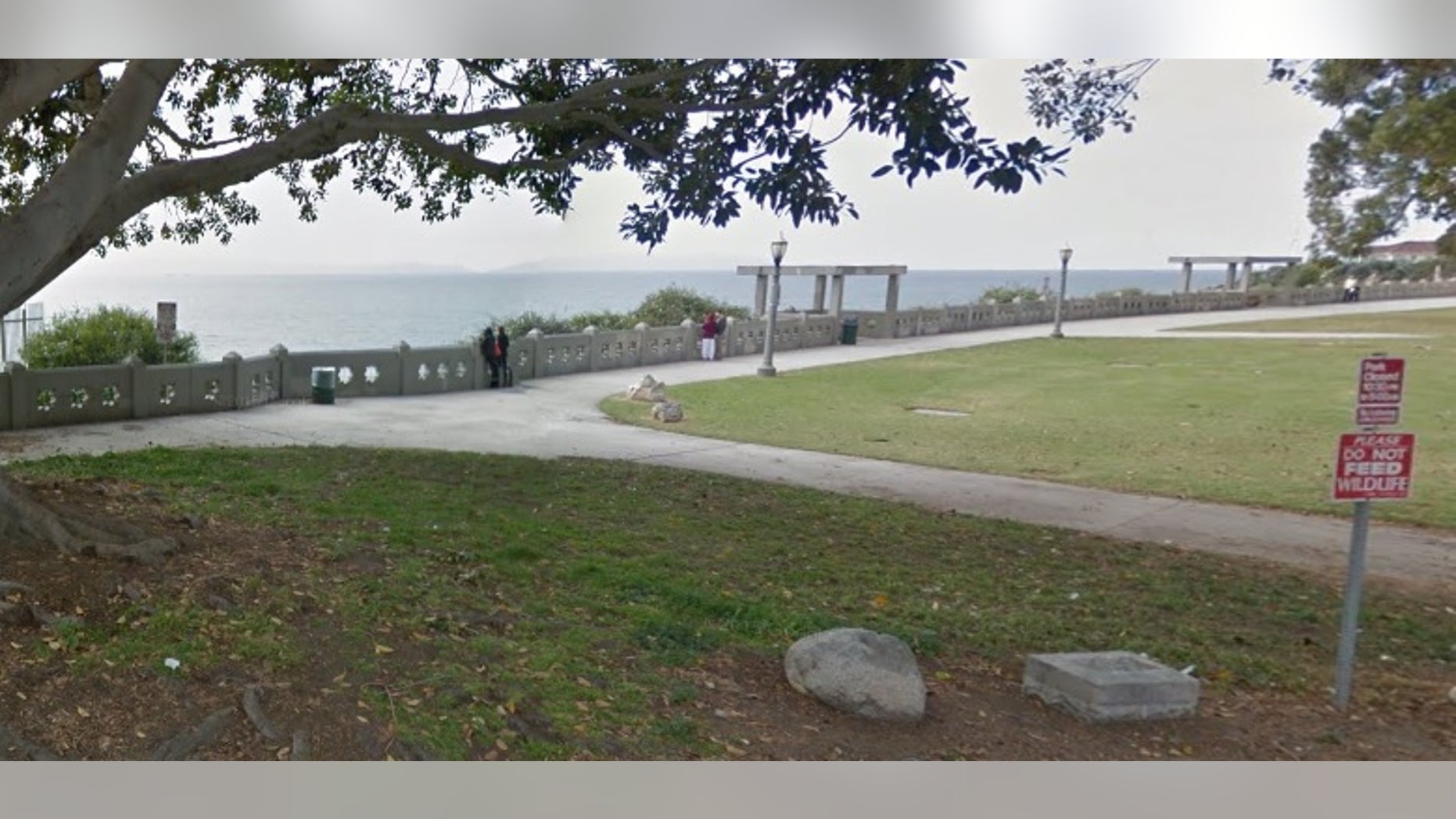 A 21-year-old woman died Friday after she lost her footing on a notorious cliff in Southern California and plunged 100 feet onto the rocks below, local media reported.
The woman, who was identified by NBC Los Angeles as Lorena Barrera, had been taking pictures on the seaside cliff at Point Fermin Park in San Pedro, the report said.
She reportedly climbed over a 3-foot wall and at some point tripped on her flip-flops. The woman apparently ignored warning signs posted along the concrete wall, the station added.
"Her friends, they said she just wanted to look at the view," a fire official told ABC7 LA. Two of the people with her tried to pull her to safety but lost their grip, the report said.
Barrera had just moved to the area from Nevada a day before, her friends said.
Investigators said the cliff, which offers expansive views of the Pacific Ocean, has been known to be dangerous. The Los Angeles Times reported that earlier this month, two bodies were found at the base of the cliff.
Police confirmed to ABC7 the fall was a complete accident.