Woman charged with murder after rotting body found with air fresheners on Florida porch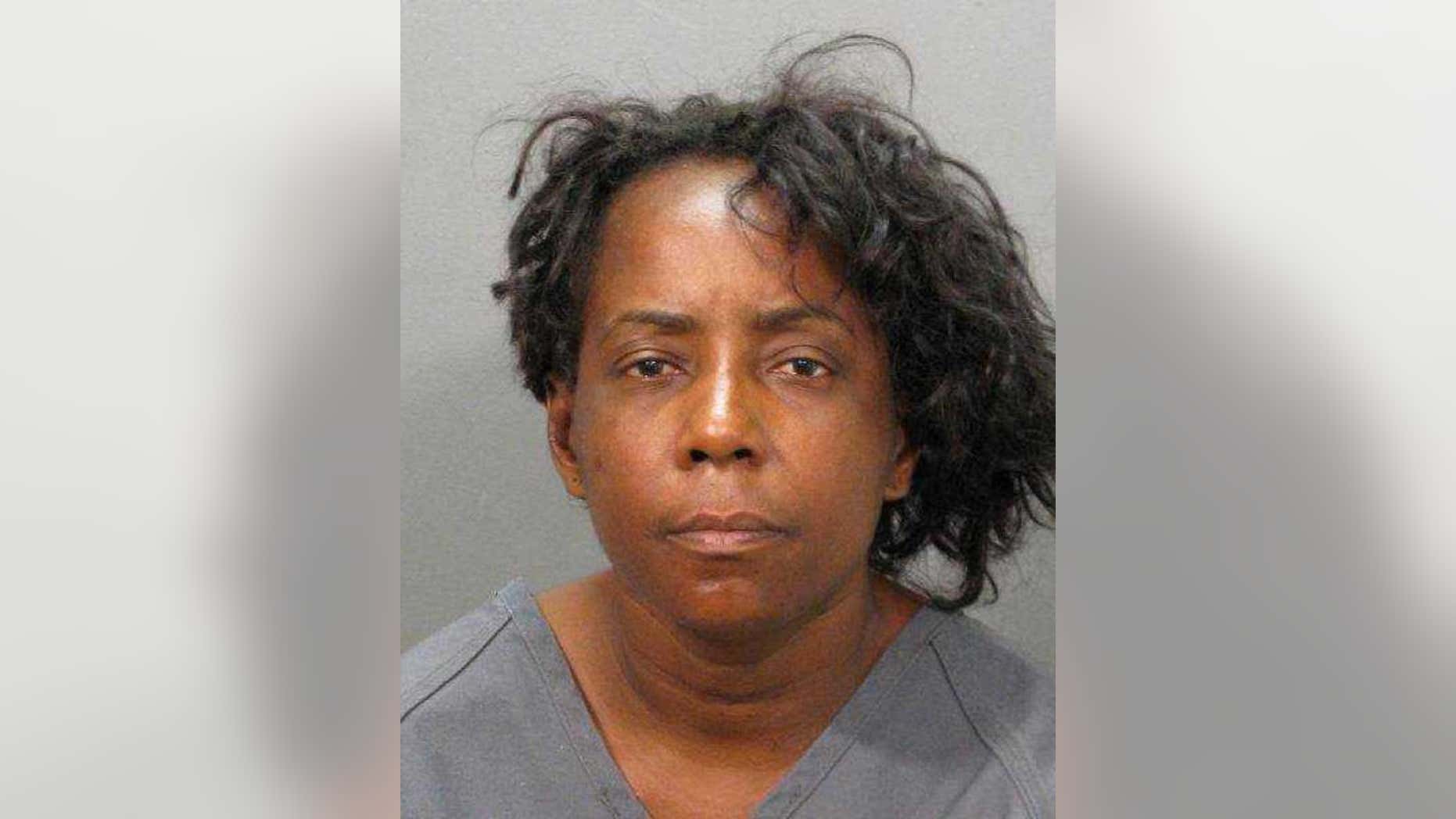 A northeast Florida woman was charged with murder after police found the decomposing body of her boyfriend on a sealed-in porch at her house.
The Jacksonville Sheriff's Office says 41-year-old Tammy Shereese Wright-Conner was arrested Thursday after investigators discovered the body of 48-year-old Ronald Trotter.
Police say the porch had windows sealed with plastic and sheets taped to the walls. Air fresheners were used to try hiding the odor, according to the Florida Times-Union, which cited the arrest report.
Police Lt. Steve Gallaher told the newspaper that Trotter went to Wright-Conner's house after an argument with his wife on May 25. His body was found on the rickety porch June 10 after neighbors noticed the stench.
Wright-Conner was not available for comment because she was in custody, and her appointed public defender could not be reached.
The Associated Press contributed to this report.