Woman charged after children found on Fla. highway wearing only diapers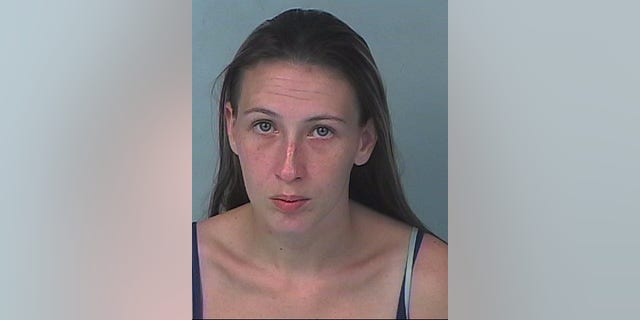 NEWYou can now listen to Fox News articles!
A driver spotted five young children narrowly avoiding danger on a Florida highway, trying to cross the road in nothing but their soiled diapers, investigators said Wednesday.
Deputies ultimately arrested a woman who said she was caring for the children in a nearby motel room, and didn't realize they'd left. The kids' ages are 5, 4, 3, 2 and 1, deputies told Fox 13.
The woman, identified as 24-year-old Samantha McCarthy, reportedly claimed she'd fallen asleep at the Motel 6 near Spring Hill, north of Tampa. Officials did not say whether she was related to the children.
The driver stopped the kids before they could cross U.S. 19, according to investigators. They said the 1-year-old had a rash that may have been weeks old.
McCarthy was charged with child neglect. Bond was set at $5,000.