Wisconsin plant explosion: 1 dead, at least a dozen injured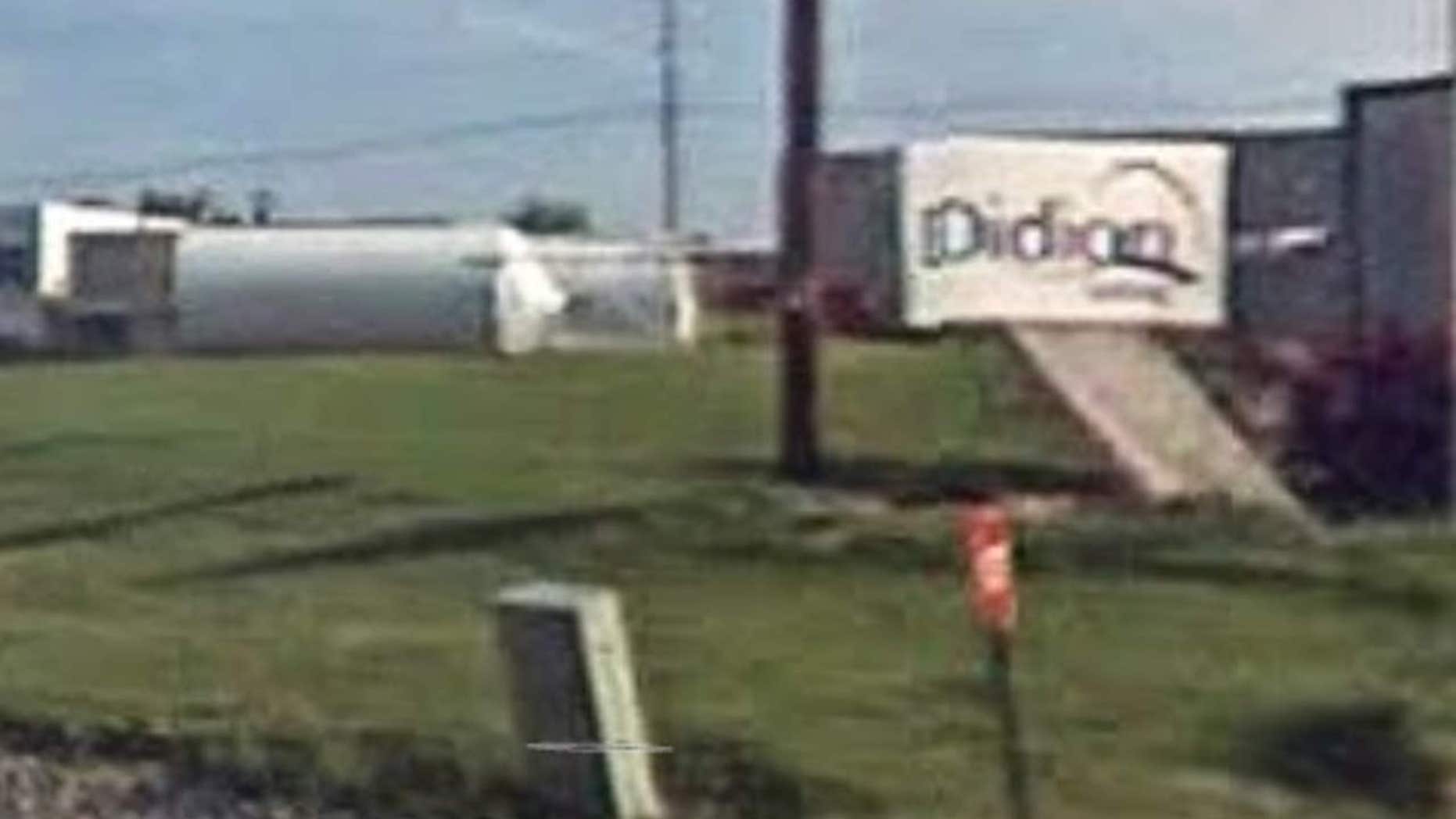 One person was killed, two people were unaccounted for and at least a dozen others were injured in a massive explosion at an ethanol plant in central Wisconsin Wednesday night, officials told FOX6.
Fire crews arrived at the Didion Milling plant after the blast occurred about 11 p.m., authorities told WKOW-TV. Three medevac flights also assisted at the scene.
"We are praying for our team," Riley Didion, the president of Didion Milling, told WISC-TV. "There's a lot we don't know right now. Our prayers are with everyone."
A hospital spokesperson said they were treating people from the incident, but did not specify the number or extent of their injuries.
All lanes of Highway 146 -- between highways 16 and 33 -- were closed in both directions due to the ongoing situation, state transportation officials said.
The blast caused power outages in Cambria and nearby Randolph, but was mostly contained by 12:30 a.m.
Officials were still on the scene Thursday morning.