White Supremacist Set to Die for Texas Dragging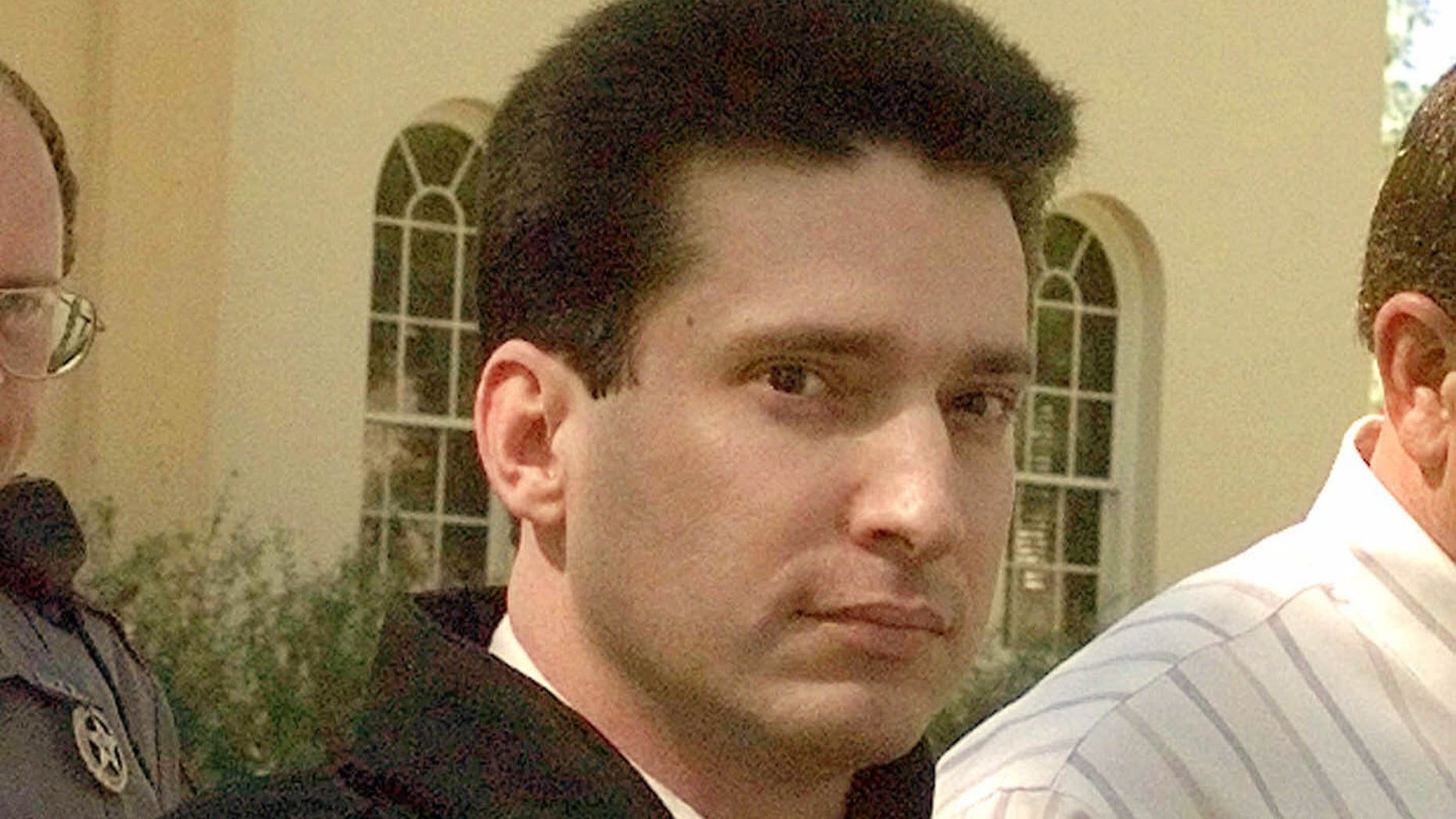 HUNTSVILLE, Texas -- A white supremacist gang member is headed to the Texas death chamber for the infamous dragging death 13 years ago of James Byrd Jr.
The 49-year-old Byrd, a black man from Jasper, was chained to the back of a pickup truck and pulled whip-like to his death along a bumpy asphalt road. It's one of the most grisly hate crime murders in recent Texas history.
Appeals to the courts for the 44-year-old Lawrence Russell Brewer were exhausted and no last-day attempts have been filed to keep him from execution Wednesday evening in Huntsville.
Brewer will be the first of two men condemned for Byrd's death to be executed. A third man received life in prison.