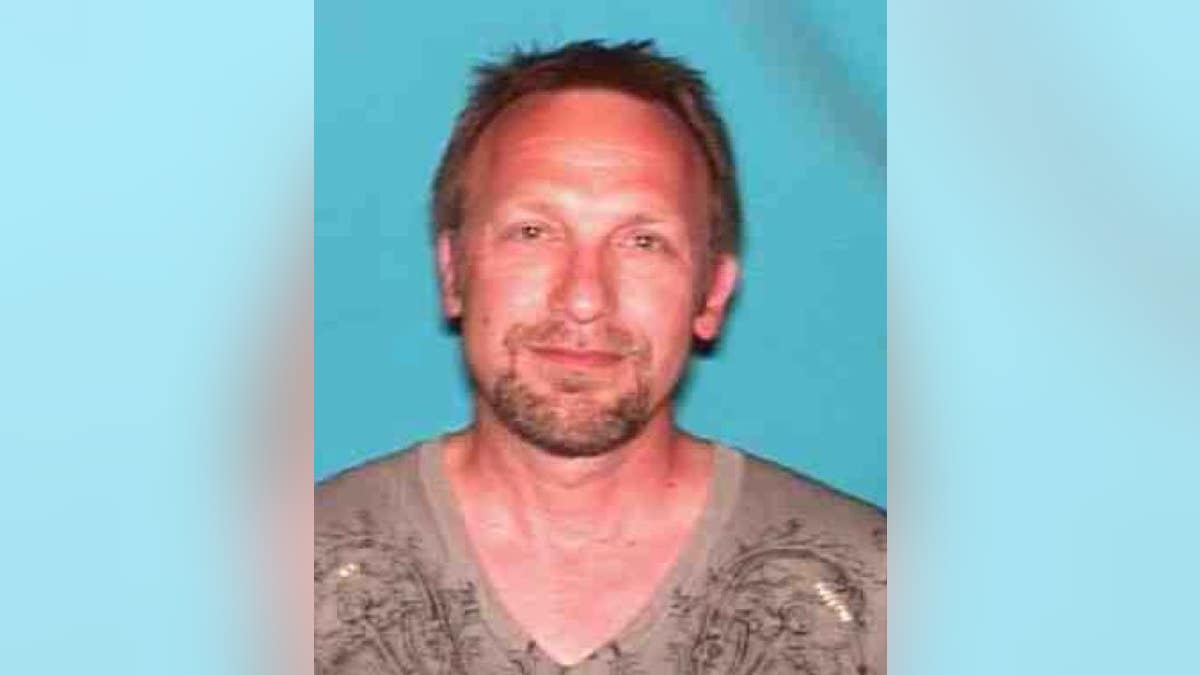 SACRAMENTO, Calif. – California authorities say the former owners of the Village Voice in New York City have been arrested days after they were charged with sex trafficking through their control of an online site that advertises escort services.
Kristin Ford, a spokeswoman for California Attorney General Kamala Harris, says 68-year-old Michael Lacey and 67-year-old James Larkin were booked into Sacramento County Jail on Monday.
The controlling shareholders of the Backpage.com site are charged with conspiracy to commit pimping. That's defined as making money from prostitutes or soliciting customers for prostitution.
Attorneys for the Arizona men did not immediately return telephone messages, but Backpage's lawyer called the arrests "an election year stunt" as Harris runs for the U.S. Senate.
They are to appear in court Wednesday with Backpage chief executive Carl Ferrer, who was arrested last week.