Walter Leroy Moody, 83-year-old package bomber, executed in Alabama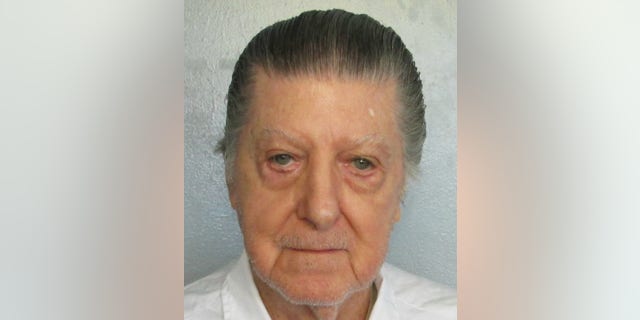 Alabama has executed Walter Leroy Moody, 83, the oldest U.S. inmate to be put to death in modern times. The execution occurred Thursday evening, after a temporary delay because of a pending U.S. Supreme Court ruling on Moody's final appeal.
Moody was convicted in 1996 in a December 1989 package bombing that killed a federal judge, and was originally scheduled to die Thursday evening at 6 p.m. CDT.
The nation's highest court issued the stay order Thursday evening on behalf of Moody as it considered his requests to block the lethal injection procedure.
Moody became the oldest inmate put to death since executions resumed in the U.S. in the 1970s, according to the Death Penalty Information Center.
His attorneys did not raise his age in legal filings, but argued in a clemency petition to Alabama's governor that his age and health would complicate the lethal injection procedure.
It is not uncommon for the court to temporarily stay an execution as it considers an inmate's final appeals.
Moody argued that his federal sentence of multiple life sentences could not be interrupted by the state of Alabama.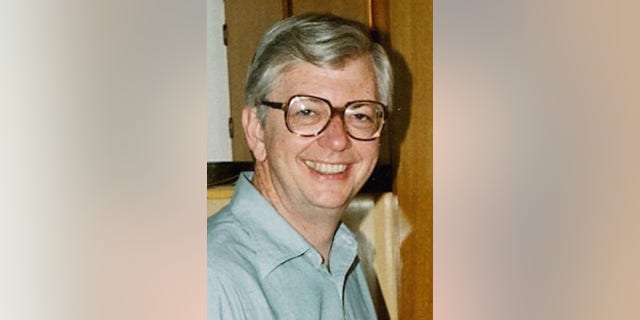 On Wednesday, the U.S. 11th Circuit Court of Appeals denied Moody's request for a stay of execution, AL.com reported.
The court that denied Moody's request Wednesday was the same one his victim was a member of nearly 30 years ago.
U.S. 11th Circuit of Appeals Judge Robert Vance Sr. was in his home in Mountain Brook, Ala., nine days before Christmas in 1989, when he opened a package that Moody had mailed to him, authorities have said.
The blast from the package instantly killed Vance and severely injured his wife, Helen, they said.
At his 1996 trial, prosecutors described Moody as a meticulous coward who committed murder by mail because of his obsession with getting revenge on the legal system, and then committed more bombings to make it look like the Ku Klux Klan was behind the judge's murder.
Prosecutors said Moody, who had attended law school, had a grudge against the legal system because the 11th Circuit refused to overturn a 1972 pipe-bomb possession conviction that prevented him from practicing law.
A similar device linked to Moody killed Robert E. Robinson, a black civil rights attorney from Savannah, Ga. Two other mail bombs were later intercepted and defused, including one at an NAACP office in Jacksonville, Fla. Authorities said those bombs were meant to make investigators think the crimes were racially motivated.
The Associated Press contributed to this report.