Volunteers launch new search for Fort Bragg soldier missing 2 months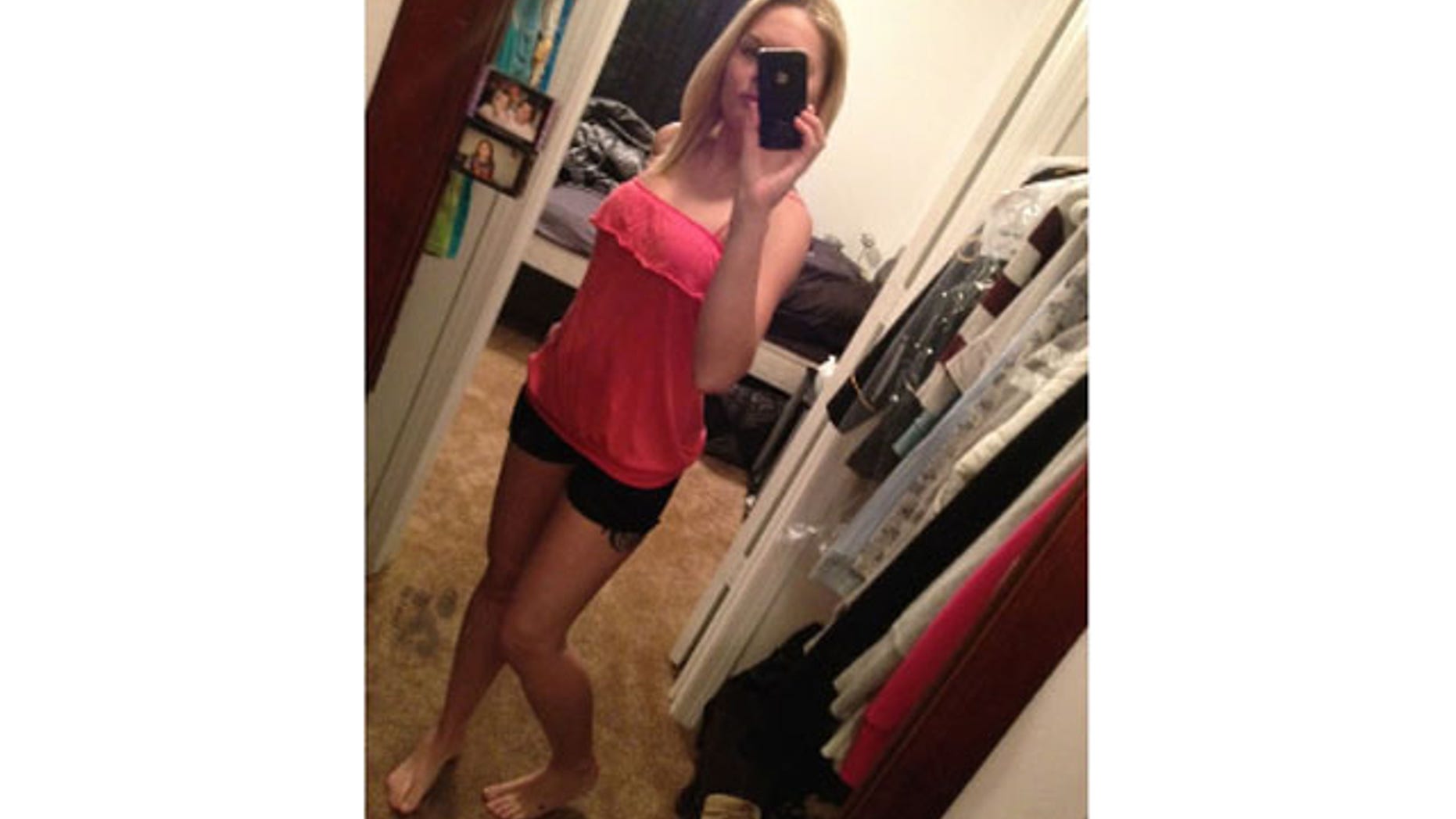 Volunteers are mounting another search for a Fort Bragg soldier missing for two months.
Pfc. Kelli Marie Bordeaux was last seen leaving Froggy Bottoms, a North Carolina bar, in the early morning hours on April 14.
Police believe Bordeaux, 23, left with a registered sex offender, Nicholas Holbert, who had reportedly been living in a lean-to behind the bar, WRAL-TV reports.
Holbert has told police that he dropped her off at the apartment she shared with her husband, who was away visiting family at the time. Holbert claims he had nothing to do with the woman's disappearance and says he is being unfairly targeted because of his criminal past.
He is convicted of indecent liberties with a 5-year-old.
The 25-year-old was arrested following Bordeaux's disappearance for failing to register as a sex offender at his new address.
"One little thing could lead us, if we could just find one little thing," Tim Kassner, a volunteer told WRAL-TV.
Investigators have not named any suspects in the case.
Froggy Bottoms closed after the owner was arrested on warrants unrelated to the case, WRAL-TV reports.
Volunteers have met regularly to search various areas near her home and the bar. Police have set up a special hotline for tips, and an $8,000 reward is being offered.
Mike Bordeaux says he's grateful for the community's effort to find his wife. He says there were no problems in the marriage, and the couple had never visited the bar.
Bordeaux is described as 5 feet, 1 inch tall, weighing 102 pounds with blonde hair and brown eyes. She was last seen wearing a pink tank top and black shorts.
The Associated Press contributed to this report.