Virginia man charged with trespassing on property carrying suspicious bacon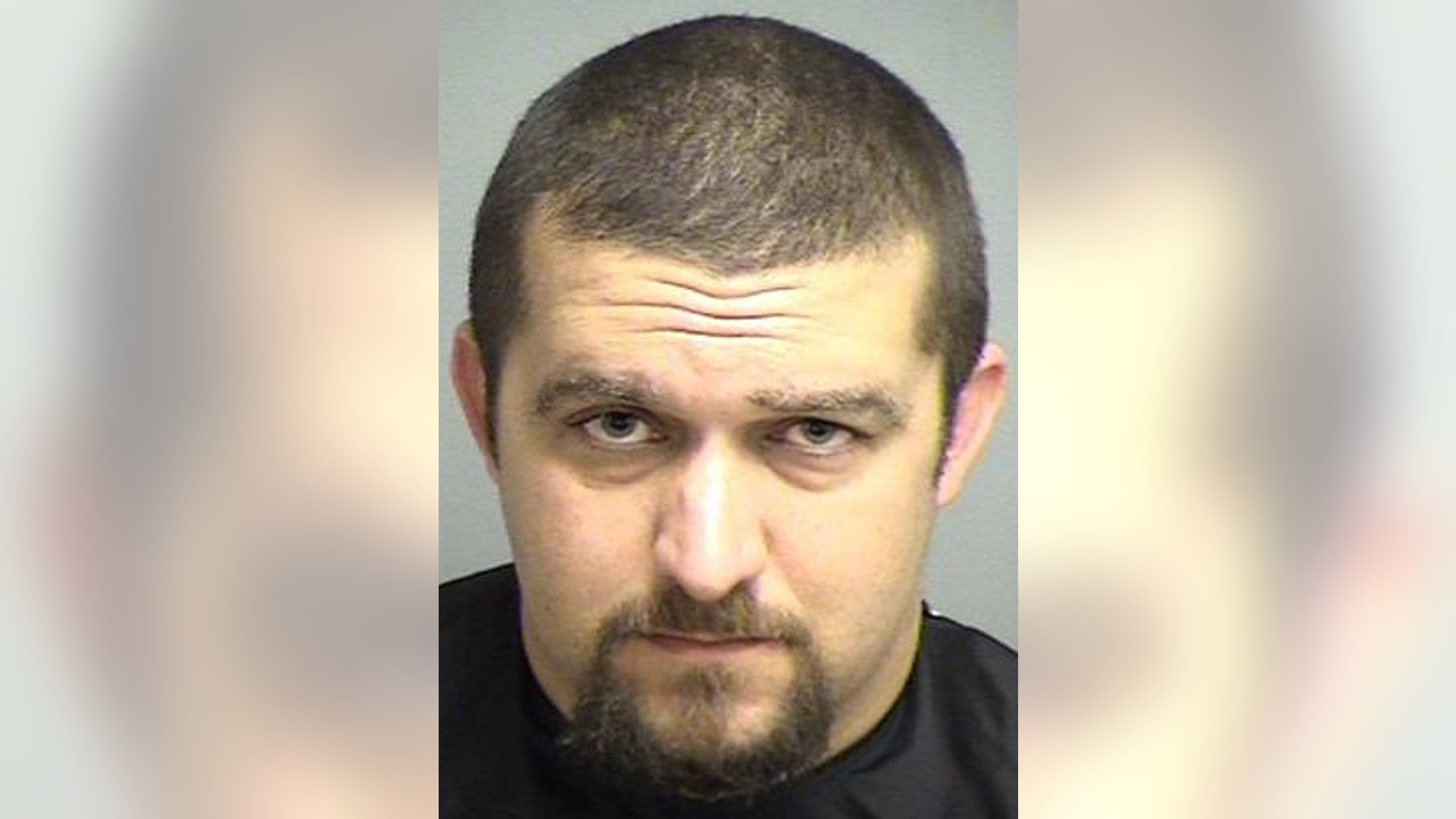 A man in Virginia faces charges including trespassing and public intoxication after investigators said he sneaked onto his neighbor's land with a gun, a camouflage mask, and what The News & Advance called "suspicious" bacon.
Evan Patrick Cater is accused of hiding behind the neighbor's dog pen with a 9mm handgun and a bag of bacon "covered in an unknown oily substance," the newspaper adds. Investigators said it was unclear whether the substance was poisonous.
Neighbor Bobby Wood said he spotted Cater in his backyard once his dogs kept barking and wouldn't stop. The home is in Madison Heights, northeast of Roanoke.
Wood said the man didn't respond to his shouts, so he called sheriff's deputies. One of them testitfied that she ultimately talked to the suspect, who had alcohol on his breath and claimed he was just relaxing.
Wood's wife reportedly said she'd heard Cater shooting a firearm in his own backyard before. The 31-year-old spoke out last year against an approved "no-shoot" zone that included his house, according to the newspaper.
The case goes to a grand jury.