Virginia AG asks to free man convicted of murder based on bite mark evidence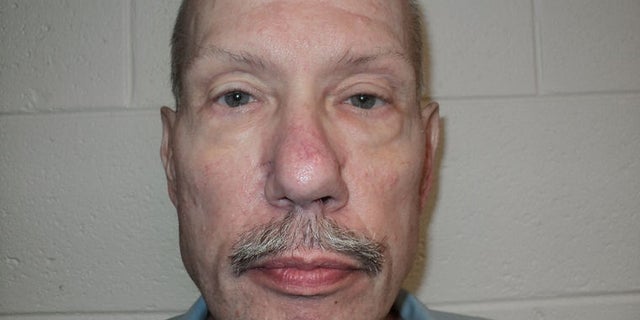 Virginia's attorney general says DNA evidence proves that a man who is serving a life sentence was wrongfully convicted of rape and murder more than three decades ago.
Virginia Attorney General Mark R. Herring said in a news release Wednesday that his office has filed a brief in the Supreme Court of Virginia, arguing that 59-year-old Keith Allen Harward's conviction should be vacated.
Harward was convicted in the 1982 killing of Jesse Perron and the rape of his wife. His conviction was largely based on now-questionable bite mark comparison evidence. Recent DNA tests failed to identify Harward's genetic profile in sperm left at the crime scene.
Herring says Harward has the opportunity to request a bail hearing to get out of prison, pending the court's decision.