Vintage Coca-Cola Sign Causes Stir in San Francisco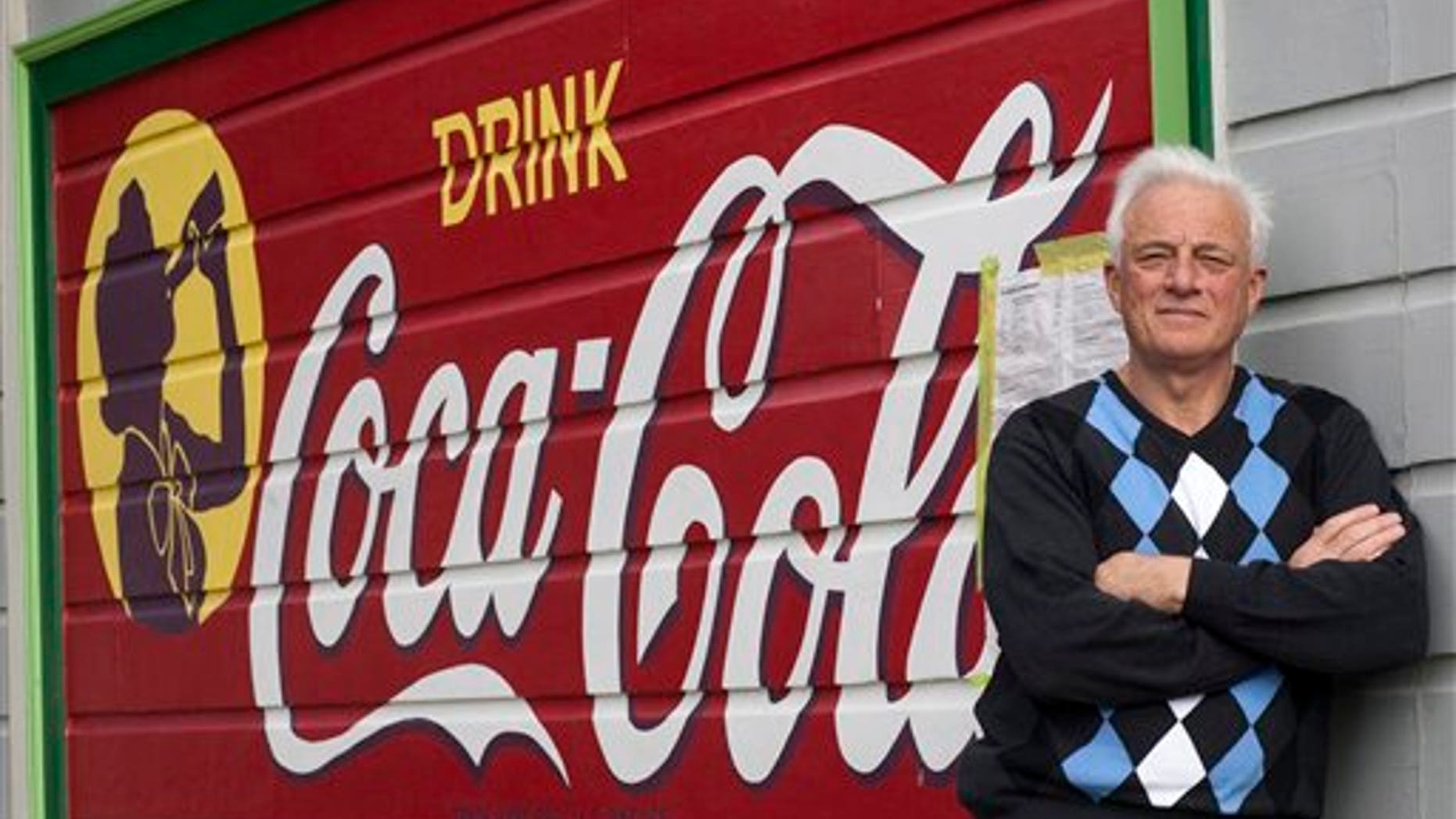 SAN FRANCISCO -- A vintage Coca-Cola sign decorating the side of a San Francisco house is falling flat with some residents.
City officials say the painted sign in the Bernal Heights neighborhood violates anti-billboard laws and must come down.
And that's not the only offensive thing about Richard Modolo's sign. Some residents also want it removed, saying it promotes obesity by advertising a sugary drink.
Supporters of the sign, which may date back to the 1930s, argue that it's a relic from the neighborhood's working-class past.
Supervisor David Campos, who represents the neighborhood, is weighing both sides and will decide whether to introduce legislation to keep the sign.
Meanwhile, Modolo has been told by the city that he could face a daily fine of $100 until the sign is gone.