Villanova ministry director facing child porn charges called naked toddler girls 'hot,' police say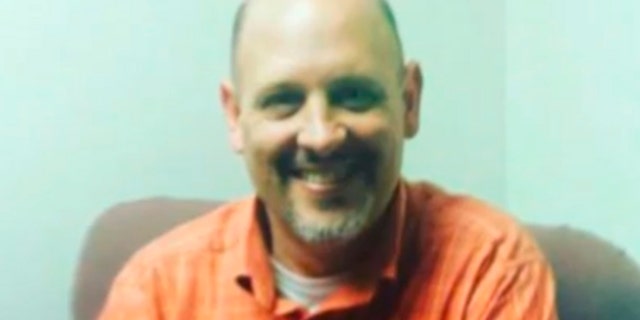 NEWYou can now listen to Fox News articles!
A ministry director at Villanova University is accused of receiving explicit photos of toddler girls and calling them "hot," police said.
Timothy O'Connell, 51, faces child pornography charges after he was allegedly caught exchanging child porn messages with Justyn Perez-Colon, who is charged with sharing the images, Philly.com reported.
A district court criminal complaint released Wednesday revealed the disturbing messages the two exchanged via a mobile chat messaging service, Kik, documents show. One of the most shocking messages was a pornographic photo O'Connell received of a 1-and-a-half year old girl. He responded: "Cool. She is cute."
Upon receiving other sexually explicit photos of female toddlers, he said: "Very hot. Yes very nice," according to the complaint.
FBI investigators were led to O'Connell after searching Perez-Colon's iPhone and finding a Gmail account accessed by O'Connell at his Drexel Hill home and inside his Villanova office.
The FBI said O'Connell confessed he was sexually attracted to a third grader he once babysat and a 17-year-old whose photo he took while she was sleeping clothed at his house.
Villanova suspended O'Connell and kicked him off campus.
"Villanova University is appalled and horrified by these allegations," Villanova spokesman Jonathan Gust said in a statement. "The university has suspended this individual and he is not permitted to return to campus. Villanova is fully cooperating with the FBI in its investigation."
His neighbor told FOX 29 she was "shocked" about the news.
"I don't know how true any of this is. It's unbelievable. They're very nice people and we're shocked."
A detention hearing for O'Connell is set for Friday.