Veteran beaten to death in Colorado while trying to save teens being attacked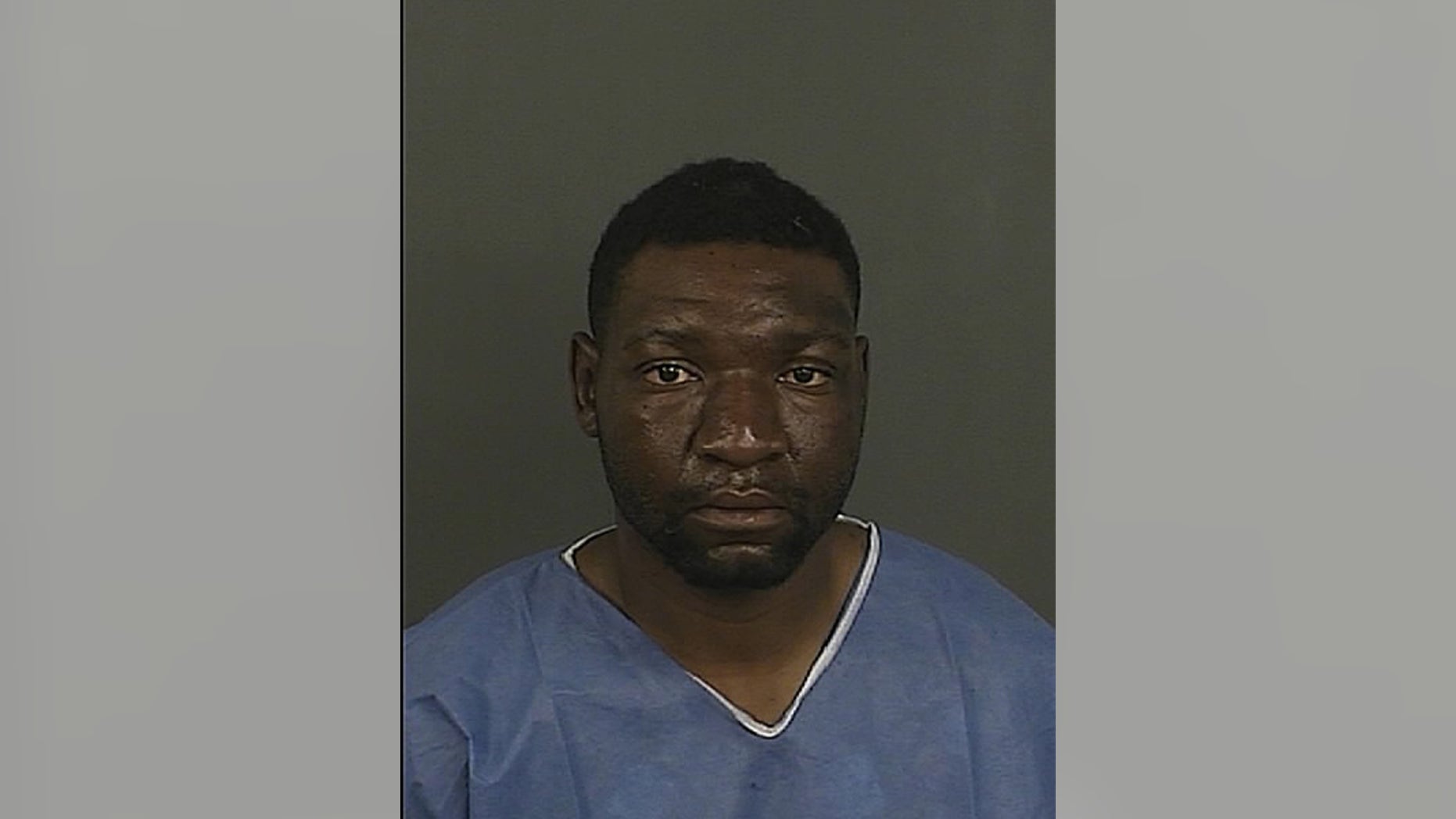 A military veteran in Colorado is being hailed a hero after he was beaten to death while trying to stop an attack on two teenagers last Friday
The family of James Farmer, Jr. 62, said he lived "his life like a soldier."
Farmer was sleeping in his car when he heard two teenagers being attacked about 4 a.m., Fox 31 Denver reported. A witness told police the veteran intervened and tried to help the teenagers.
Dejuan Stamps, 28, directed his anger at Farmer and began attacking him. Officers arrived at the scene and found Stamps "continually striking the victim in the chest with force."
MOTHER ACCUSED OF TRYING TO SET FIRE TO CAR WITH SON INSIDE
Farmer died at the scene from "blunt force injuries," an autopsy showed. Farmer's family told Fox 31 that he was living at a shelter and his car so he could save enough money to buy a condominium in Seattle.
"We would like to clarify that he was not just some 'homeless' man living in his car. The Saab he resided in, he bought and paid for," family members told the news station.
"James Farmer Jr. moved down to Denver to further his employment opportunities. He sent money back to his grandchildren and family," the family stated.
His family described Farmer as a man who had "dreams, goals and ambitions" and would sacrifice himself to help others.
"He took an oath when he joined the United States Army and promised never to leave a man behind. Well that is what James stood for on June 16th 2017. He heard someone in need and risked his life to save [the] lives of those teenagers," the family stated.
TARA CALICO MYSTERY: POLAROID PHOTO OF TWO BOUND CHILDREN HAS STUMPED DETECTIVES FOR DECADES
The family said that Farmer leaves behind two sisters, a brother, a son, his fiancée, five granddaughters, and "a host of nieces, and nephews that loved him dearly."
Stamps was taken into custody on Friday after he "rushed" at officers when they confronted him, police said. One officer was injured while subduing Stamps, according to Fox 31.
One of the teenagers also suffered "significant facial injuries."
Stamps, who is homeless, was taken to the hospital for evaluation. He faces several charges including first-degree murder and first-degree assault.