Utah teen, 16, dies in 100-foot fall during hike, authorities say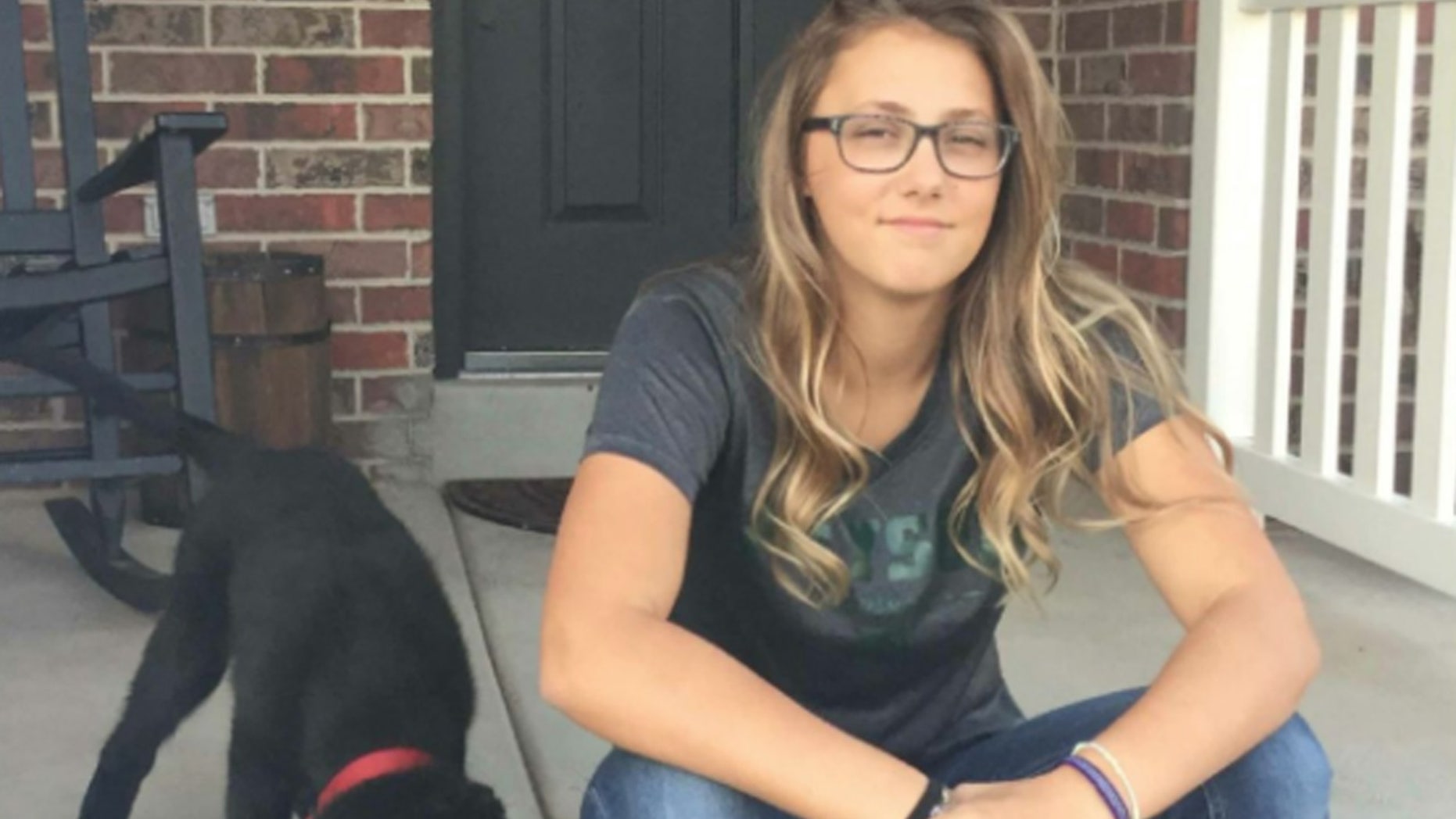 A 16-year-old girl in Utah died Monday after she fell about 100 feet at a waterfall during a hike with a friend, The Deseret News reported.
Kaylee Marvin reportedly "lost her footing" in Santaquin Canyon and sustained serious head and leg injuries in the fall, authorities said, according to the paper.
Authorities said Marvin's friends alerted authorities and performed CPR until police arrived. Police continued CPR for another 40 minutes. Authorities told the paper that there appears to be "nothing suspicious" and categorized it as a tragic accident.
"Obviously this is a huge loss. A beautiful young lady now has tragically passed away from an unfortunate accident," Lt. Tom Hodgson with the Utah County Sheriff's Office told Fox 13 Salt Lake.
"She took a miss step she basically slipped while she was trying to navigate across a log," said Hodgson. "With the water up there and the slick rocks the way they are, she just unfortunately didn't put her feet in the right locations and slipped off the edge."