US trade deficit narrows to $42.4 billion in August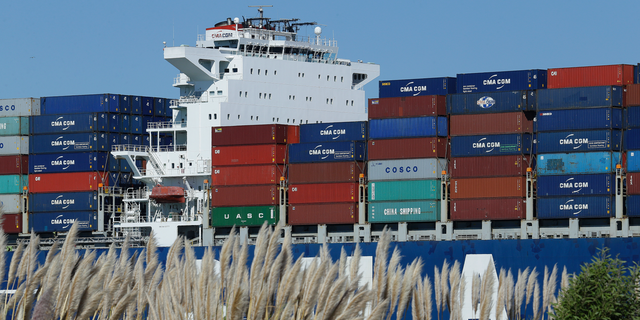 WASHINGTON – The U.S. trade deficit narrowed to $42.4 billion in August, the lowest in 11 months.
The Commerce Department said Thursday that the trade gap — the difference between exports and imports — fell in August, from $43.6 billion in July.
Exports were $195.3 billion, up from $194.5 billion in July and most since December 2014 on higher shipments of cars, telecommunications equipment and pharmaceuticals. Imports slid to $237.7 billion from July's $238.1 billion.
The monthly deficit in goods rose 26 percent with Mexico to $6.2 billion, and 4 percent with China to $34.9 billion.
U.S. exporters are benefiting from an improving global economy and a weaker dollar, which makes American exports less expensive.
But the trade gap is up 9 percent so far this year from January to August 2016.