US soldier accused of aiding ISIS pleads not guilty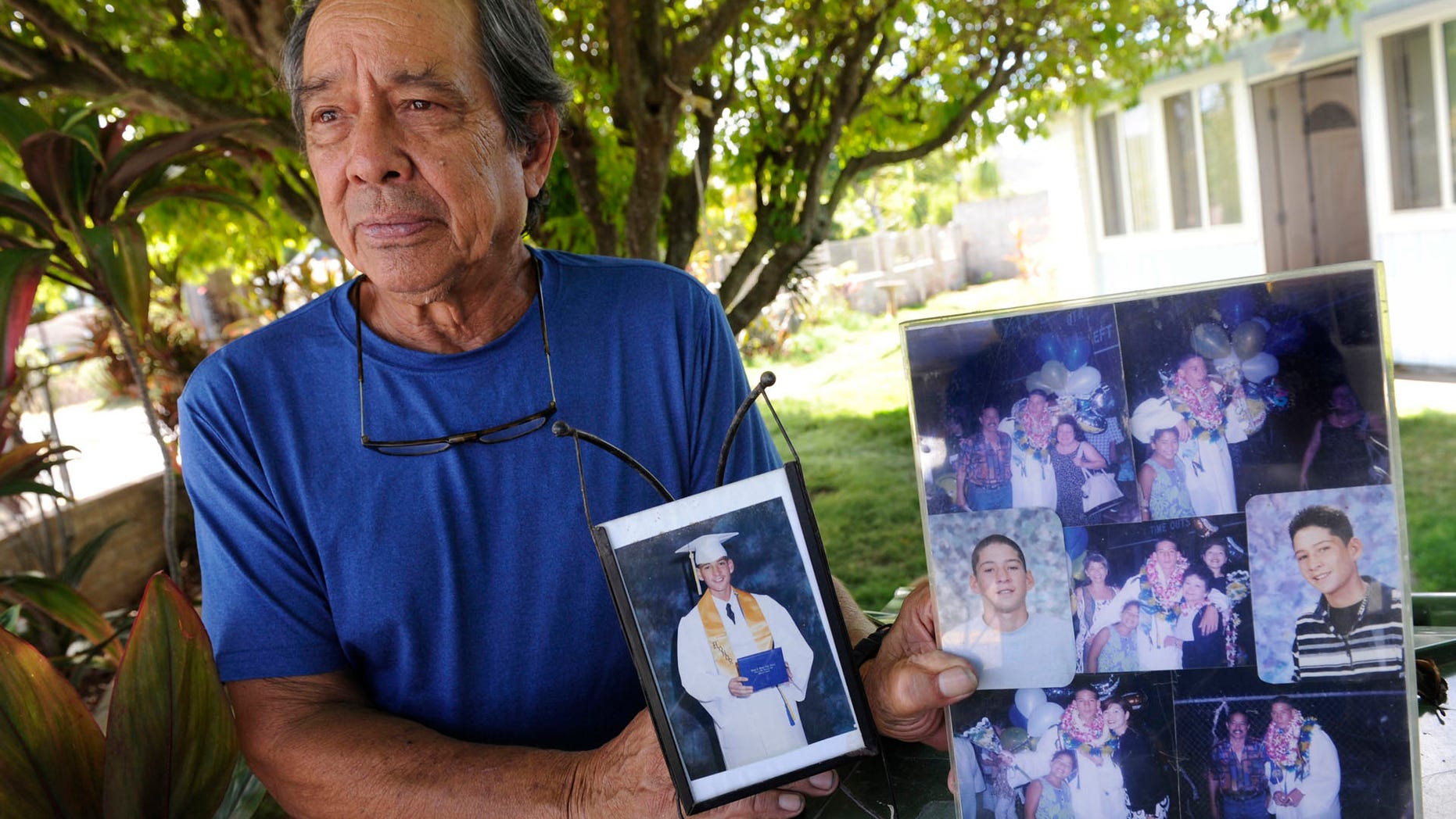 A Hawaii-based U.S. Army soldier who faces charges for trying to support the Islamic State group pleaded not guilty during a court hearing on Monday.
Sgt. 1st Class Ikaika Kang was indicted by a federal grand jury in Honolulu last week. He was charged with four counts of attempting to provide material support to the terrorist group.
According to the indictment and an FBI affidavit, Kang met with undercover agents he believed were members of ISIS. He allegedly provided them with classified military information, a drone, military equipment and training in combat fighting.
He also pledged allegiance to the brutal organization and kissed an Islamic State flag, court records show.
HAWAII GRAND JURY INDICTS US SOLDIER ON TERRORISM CHARGES FOR TRYING TO AID ISIS
"Kang's military training, weapons abilities and personal combat skills, coupled with his strong stated desire to kill people in the name of Islamic State, makes him one of the more dangerous criminal defendants to have been charged in this judicial district," prosecutors wrote in a motion to revoke bail.
CALIFORNIA MAN ACCUSED OF TRYING TO SUPPORT TERRORIST GROUP
Kang's defense attorney, Birney Bervar, said his client may be suffering from service-related mental health issues that the government was aware of but neglected to treat. Bervar is seeking a mental health evaluation for Kang.
Kang is being held without bail and his trial is set for September.
The Associated Press contributed to this report.