University of Wisconsin-Madison officials aren't happy about top party school ranking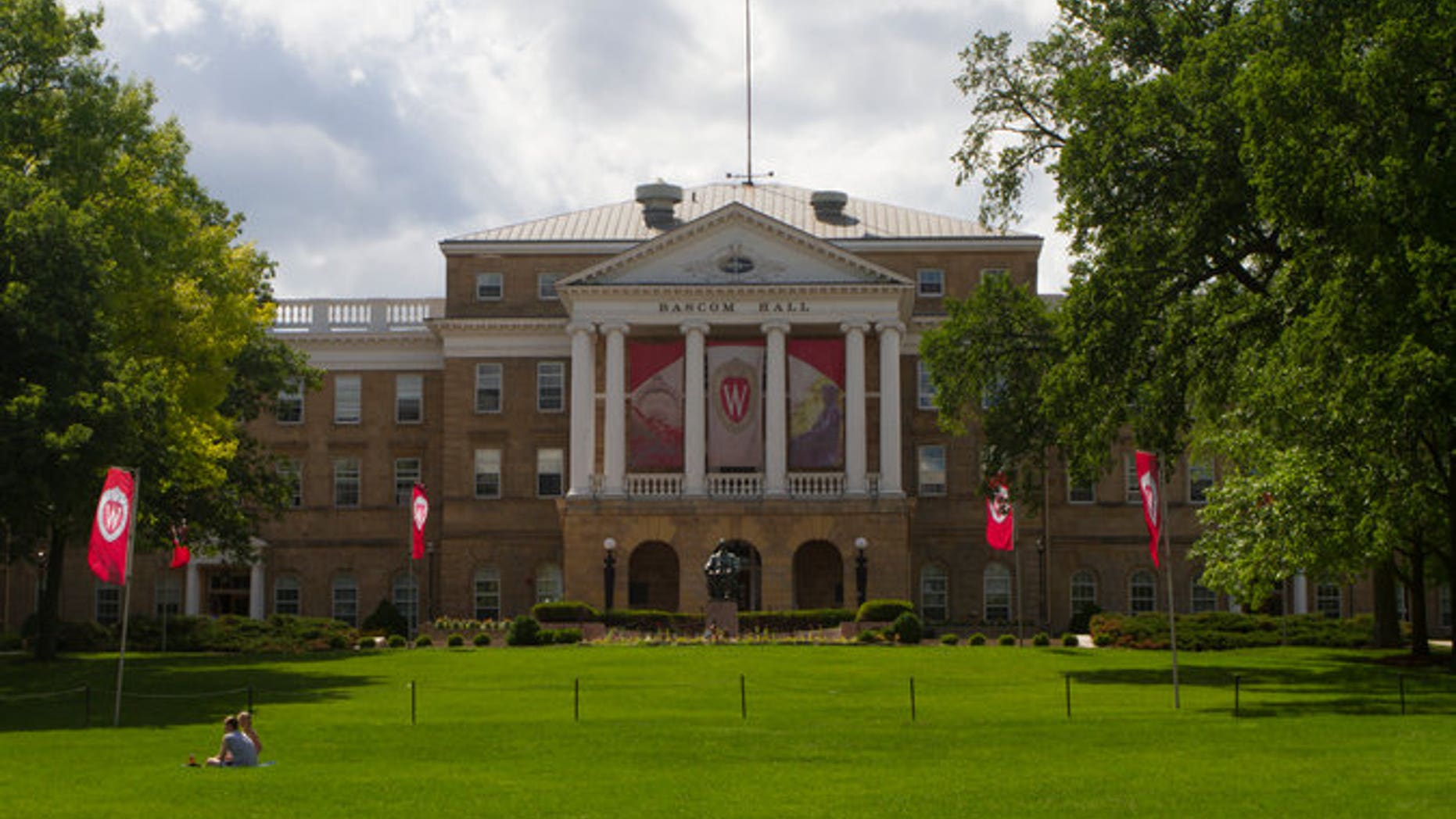 Officials at the University of Wisconsin aren't all that happy that the flagship Madison campus wound up first on a list of the nation's top party schools.
The ranking Monday comes from the Princeton Review, a New York-based tutoring and test prep company that surveys thousands of students and rates colleges in a number of categories each year.
A statement from the school made no mention of the ranking, instead calling alcohol use on campus a "pressing public health concern" that hurts academic achievement and makes schools less safe. They noted that incoming students go through mandatory programs educating them about the dangers of alcohol.
The school also notes that many students drink moderately or not at all.